Running an e-commerce store is not as easy as it might look. You will need great products, a responsive site, a great customer support team, and more to keep people want to come back for more. Rewarding your customers for doing a lot of business with your company is one way to retain them for longer. These 5 plugins help you handle wholesale pricing and offer better deals to your customers:
Currently Trending Themes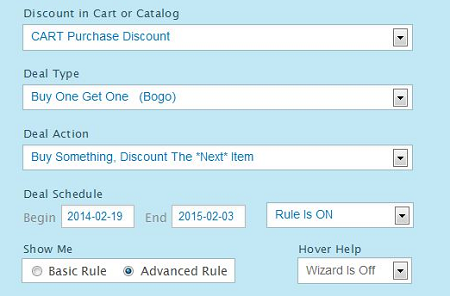 Pricing Deals for WooCommerce: this plugin adds dynamic pricing, pricing tiers, and more features to your e-commerce site. You can put your promotions on a schedule and offer volume discounts.
WooCommerce Dynamic Pricing & Discounts: lets you manage product pricing rules and cart discounts on your site. You can handle conditional cart discounts, store-wide rules, and various other scenarios.
WooCommerce Dynamic Discounts: lets you create price-based, percentage-based, and fixed price based discounts. You can display deals on product pages and use multiple discount rules.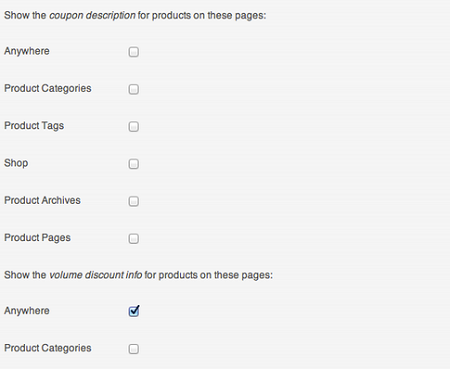 WooCommerce Volume Discount Coupons: enables automatic discounts and coupons based on the quantity of products in the cart. You get to define volume discounts for specific products.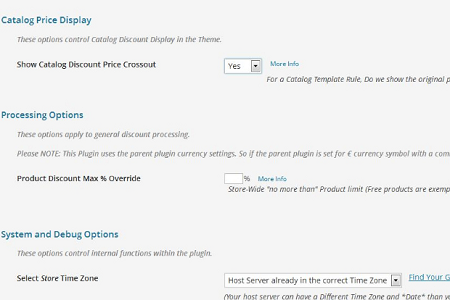 Wholesale Pricing for WooCommerce: lets you offer wholesale pricing and sales promotions on your website. Lets you use a single rule to put an entire category on sale.
Have you found better WooCommerce extensions for wholesale pricing? Please share them here.