Running a successful e-commerce business is not easy. It takes more than installing WooCommerce or wp e-Commerce to build a solid business. One way to get more people to buy from you is to offer bulk discounts. These 3 bulk discount plugins add that feature to your website: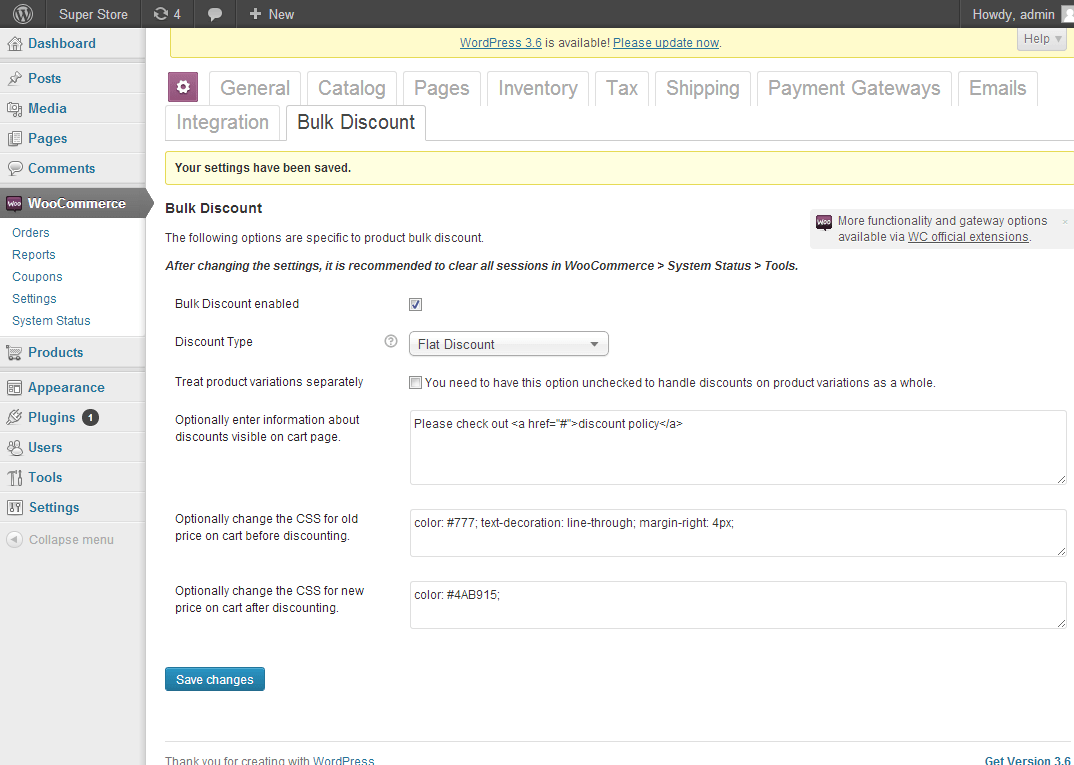 WooCommerce Bulk Discount: makes it possible to offer bulk discounts on specific products on your WooCommerce site. Bulk discounts for product variations are supported.

Pricing Deals for WP E-Commerce: makes it easier to run aggressive promotions on your site. It lets you create rules to offer various types of discounts for your site.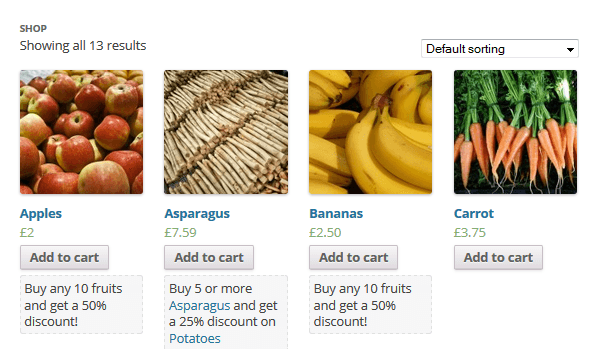 WooCommerce Volume Discount Coupons: provides automatic discounts based on the quantities of products in a cart. You can display discounts information on your site to encourage your visitors to take action.
Offering quantity discounts is one way to make your e-commerce site more popular among your visitors. The above plugins let you add the feature to your site with ease.