500px should not need any introduction for those of you who follow top photographers online. Many of them have a presence on the site. Sharing your photos on 500px is great, but wouldn't it be nice if you could showcase your best work on your own site? These 500px gallery plugins let you do just that:

Photonic: a gallery plugin for Picasa, 500px, and Instagram photos. You can even enable authentication for your site visitors to let them see private and protected photos.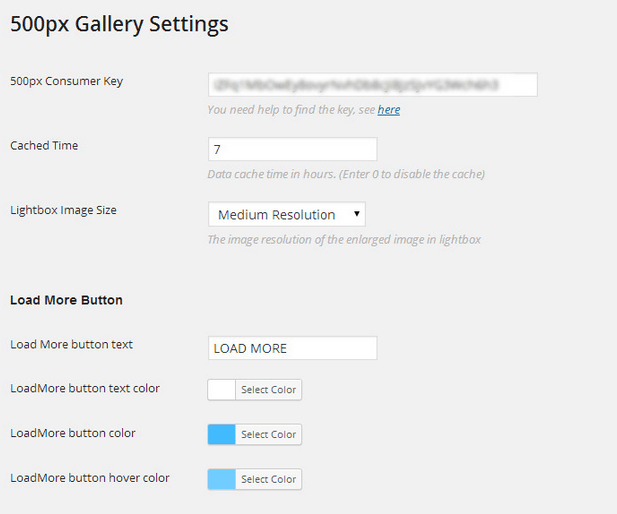 500px Gallery: displays photos from 500px on your website in a responsive manner. It uses the 500px API to get the job done. You can display photos in your sidebar or inside you posts.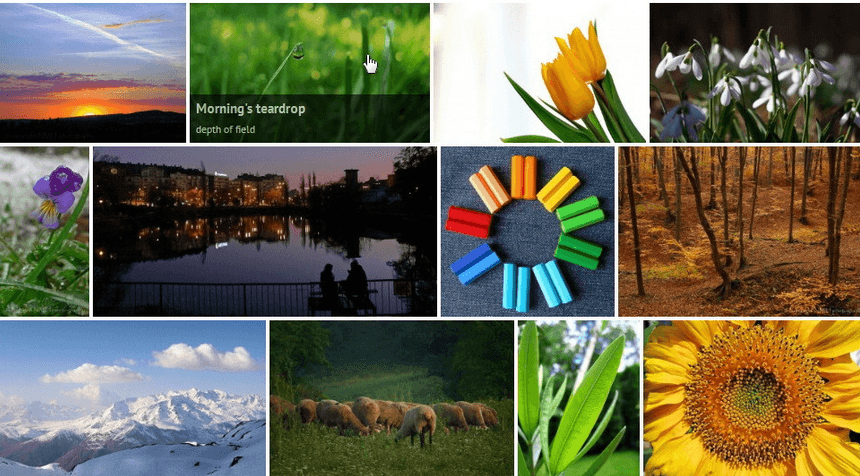 Justified Image Grid: supports various image sources, including 500px, Pinterest, deviantART, Imgur, and WordPress.com blogs. You can customize how it looks by playing around with its settings.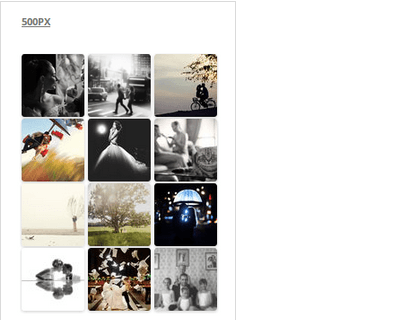 500px Widget: works as a sidebar widget and displays popular, upcoming, user, and tag photos on your site.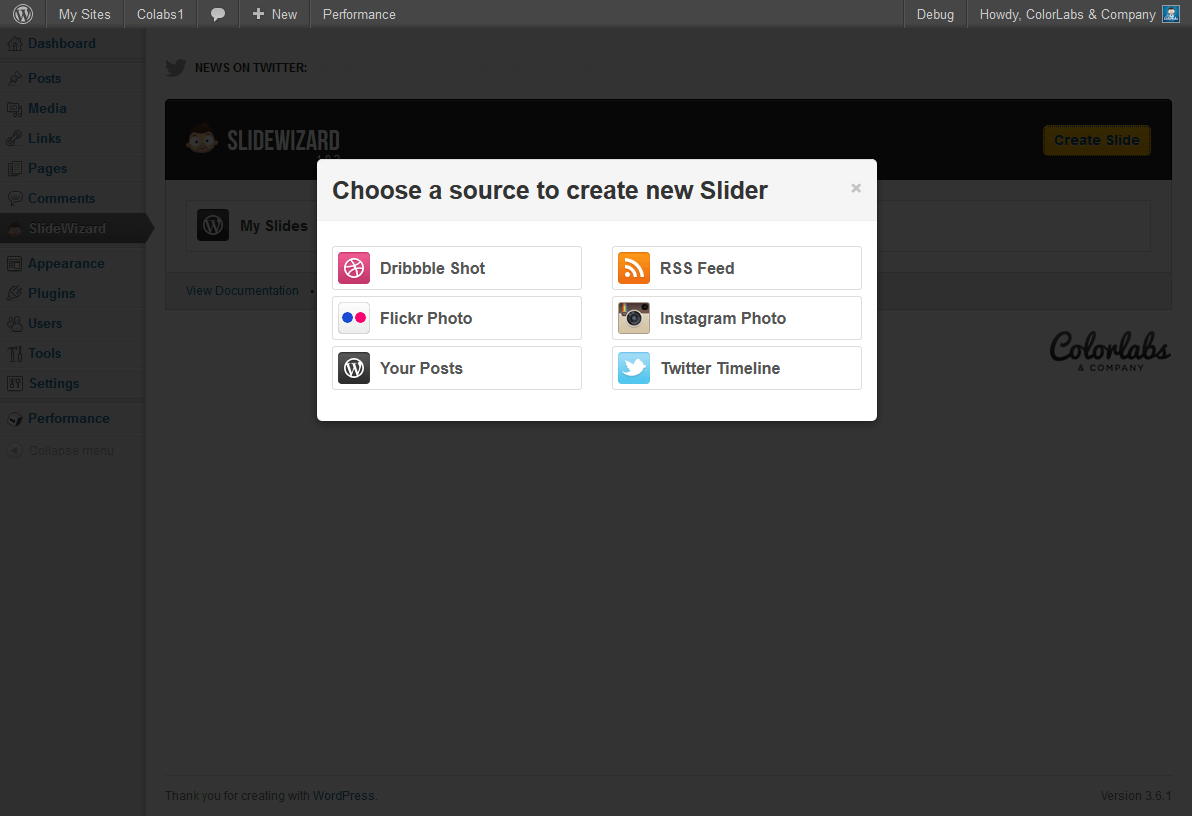 SlideWizard: lets you create sliders from various sources on your site easily. You can add 500px, YouTube, and Vimeo content to your slider, change the transition, and randomize slides.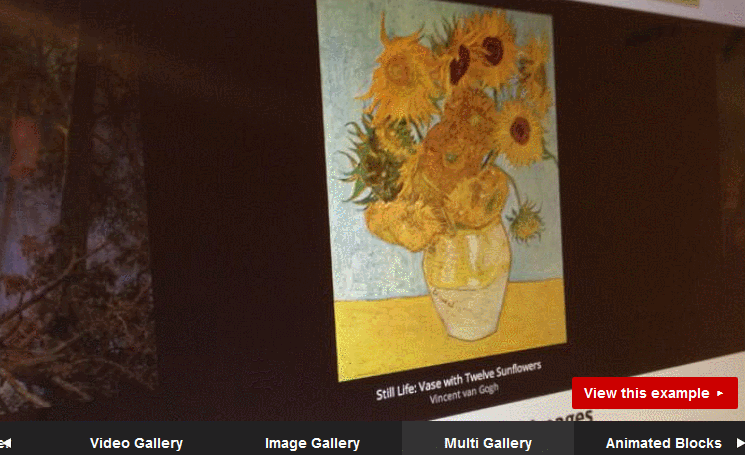 RoyalSlider: has touch-friendly and responsive slides and thumbnails. Lets you create sliders from 500px, Flickr, and your posts.
Have you found better 500px gallery plugins? Please share them here.