We all have to deal with passwords all the time. If you run a WordPress community, chances are you have members with weak passwords. Thanks to the WP Magic Link Login Plugin, you can grant password-less access to your users. It sends them a limited time login link that grants access to your site with no password.
This is a useful plugin for giving guest access to people for a limited time. You can set the expiration date for the link between 1 to 60 minutes.  The plugin lets you display the Magic Link section below the default login form or completely replace it. Want to limit it only to registered users? No problem.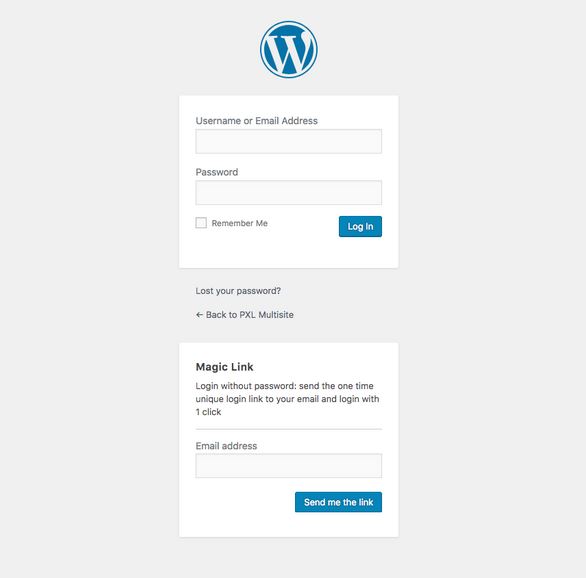 You can customize landing page, email subject, content, and other settings in the backend.