Bitcoin has been around for quite some time. Plenty of people have adopted it as a form of payment. If you love using Bitcoin, you can always set up Bitcoin faucets to increase your traffic and user engagement in return for a small reward for each visitor. The idea is to reward your visitors in form of a satoshi when a CAPTCHA or task is completed.
The Bitcoin Faucet plugin supports several cryptocurrencies and CAPTCHA systems. You can have several faucets on your website. The plugin is AdBlock aware (for now). It should work on most mobile devices. You can change template options from the back-end.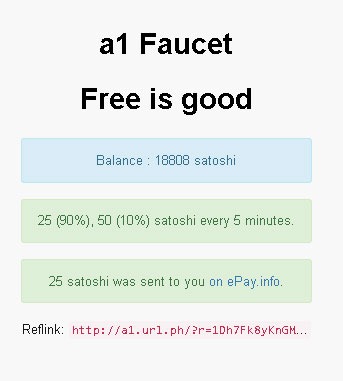 This plugin is available as a free download. You can find out more about it here.