WordPress themes have gotten more sophisticated over the years. Nowadays, most top themes have sophisticated theme options panel, support 3rd-party solutions such as WooCommerce, MailChimp, and bbPress, and offer easy customization options. Drag & drop themes are especially helpful for those of you who want to create your own layouts fast. These 15 drag & drop WordPress themes make your job easy: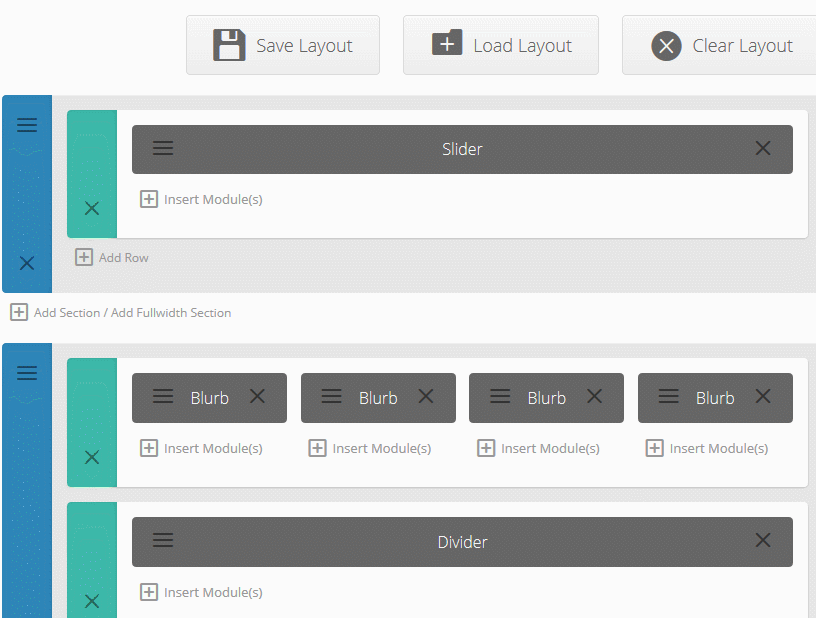 Divi: one of the most sophisticated drag & drop themes around. It gives you a lot of control over how your content is shown and has various useful modules.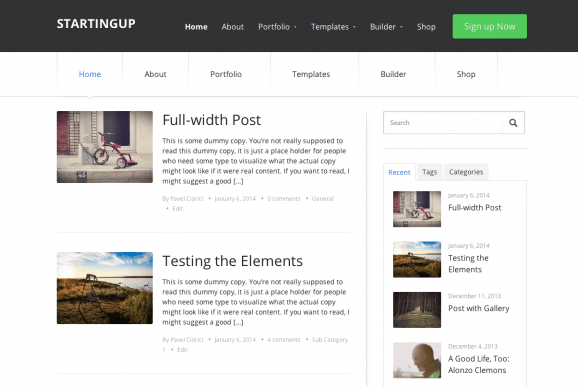 StartingUp: powered by ZOOM framework, so you can customize many of its features. It is responsive and has 3 styles. The theme is WooCommerce ready. Add ZOOM Builder, and you can customize your site via drag & drop.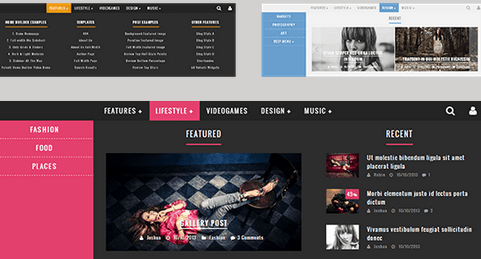 Valenti: we have used this theme in our projects a number of times in the past. It is designed for HD magazines. It has a responsive design, multiple styles, a powerful mega menu system, and the Valenti Homepage Builder.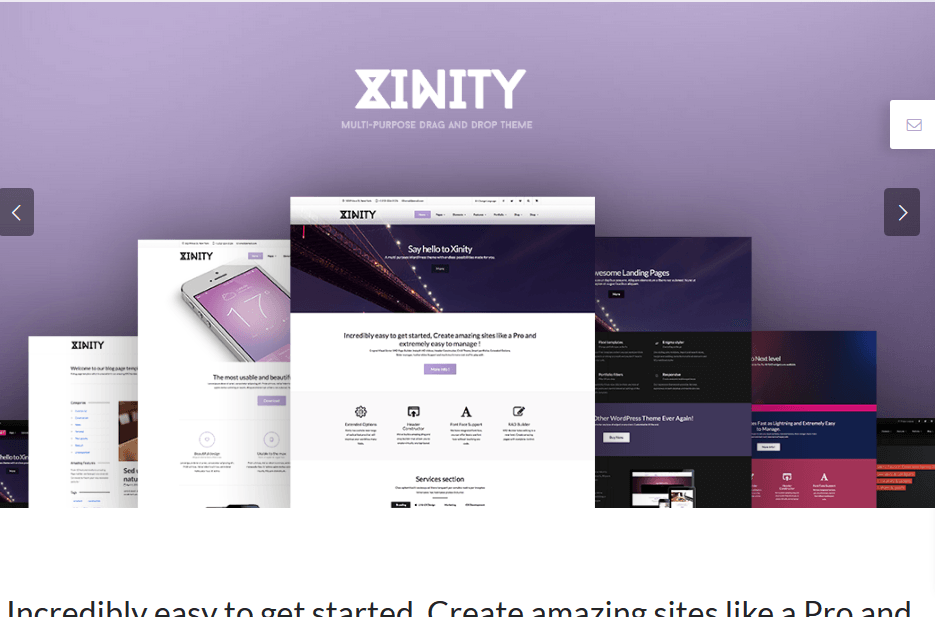 Xinity: a multi-purpose drag & drop theme with a visual styler, responsive design, and 38 built-in widgets. It is optimized for Retina displays.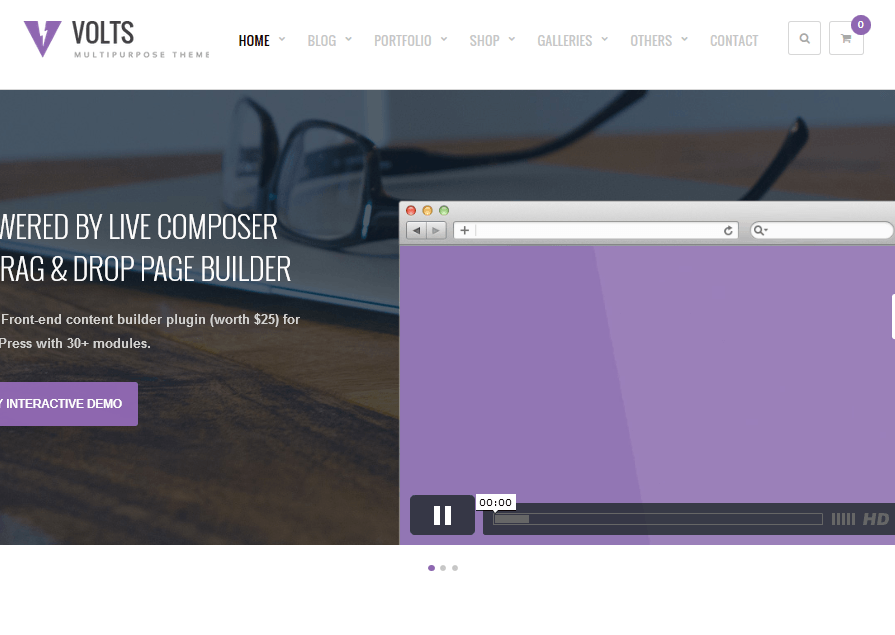 Volts: has a front-end drag & drop interface. You get 30+ modules to build your pages. The theme is WooCommerce compatible.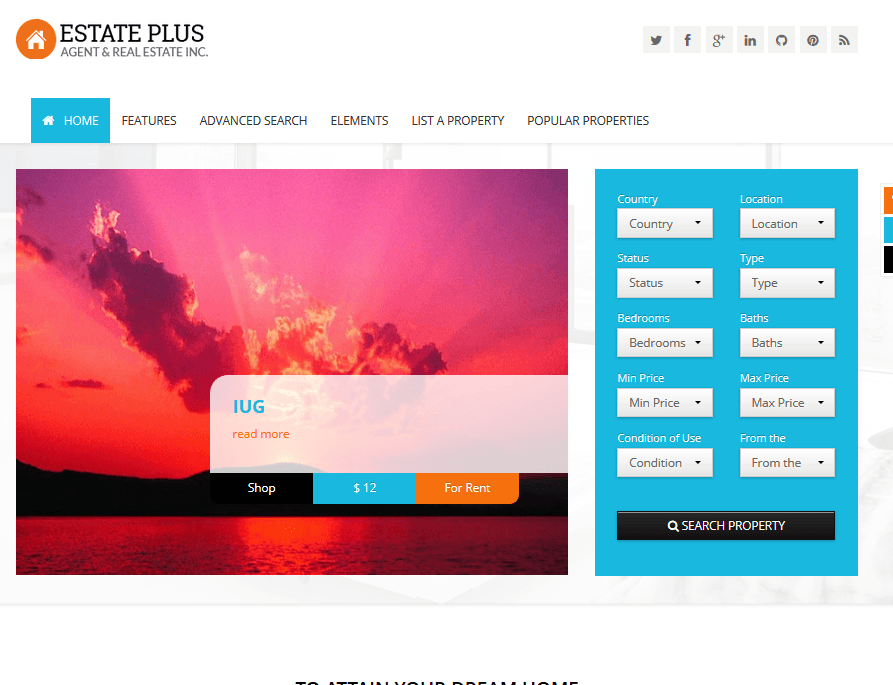 Estate Plus: a real estate and rental theme with support for dslDXpress. The theme has a fully responsive design and a drag & drop page builder. It is built with Bootstrap.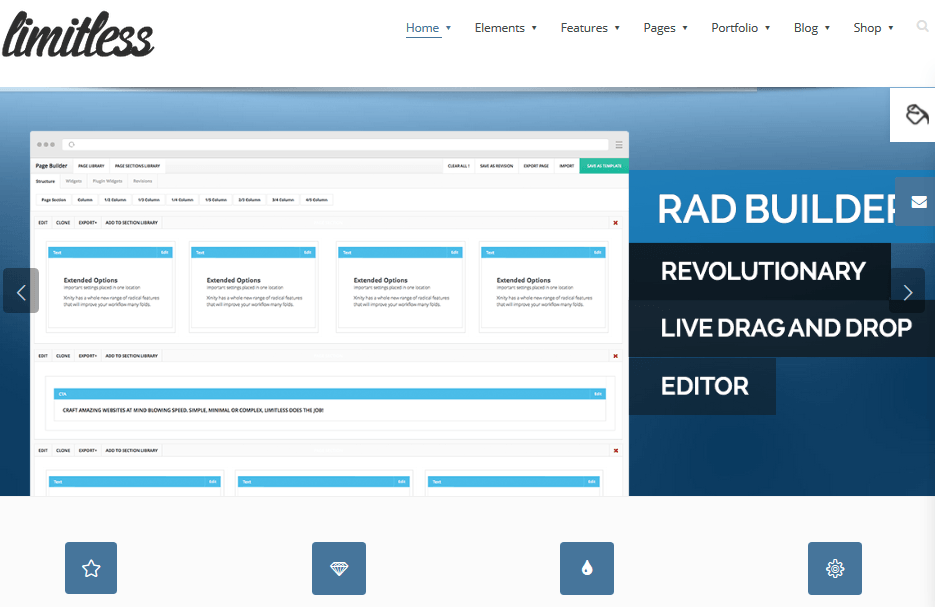 Limitless: another elegant theme with an advanced page builder you can use to present your content how you like. It is WooCommerce compatible and has a live front-end editor.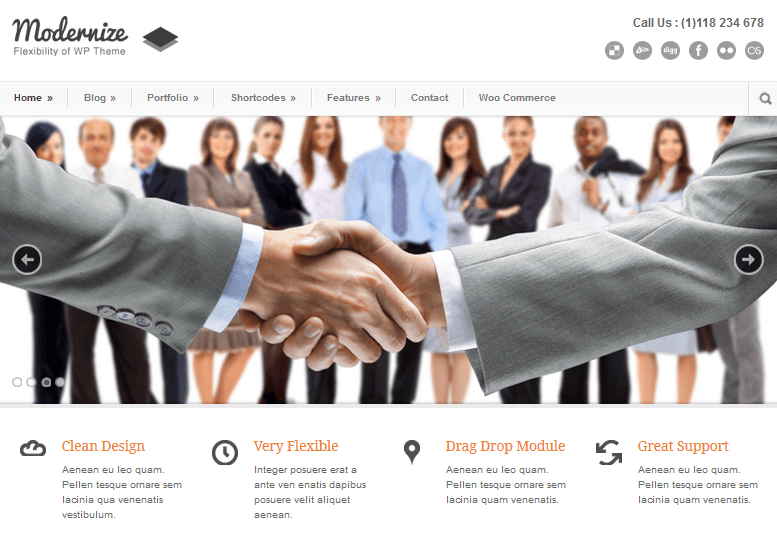 Modernize: has boxed and full layout options, unlimited colors, and plenty of fonts. You also get a drag & drop page builder and slider manager.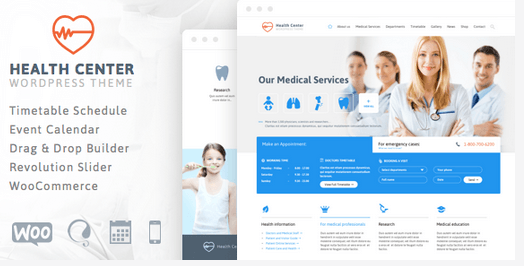 Health Center: designed for dentists, surgeons, doctors, and anyone else involved in that industry. It has a drag & drop builder, WooCommerce support, and Revolution Slider integrated.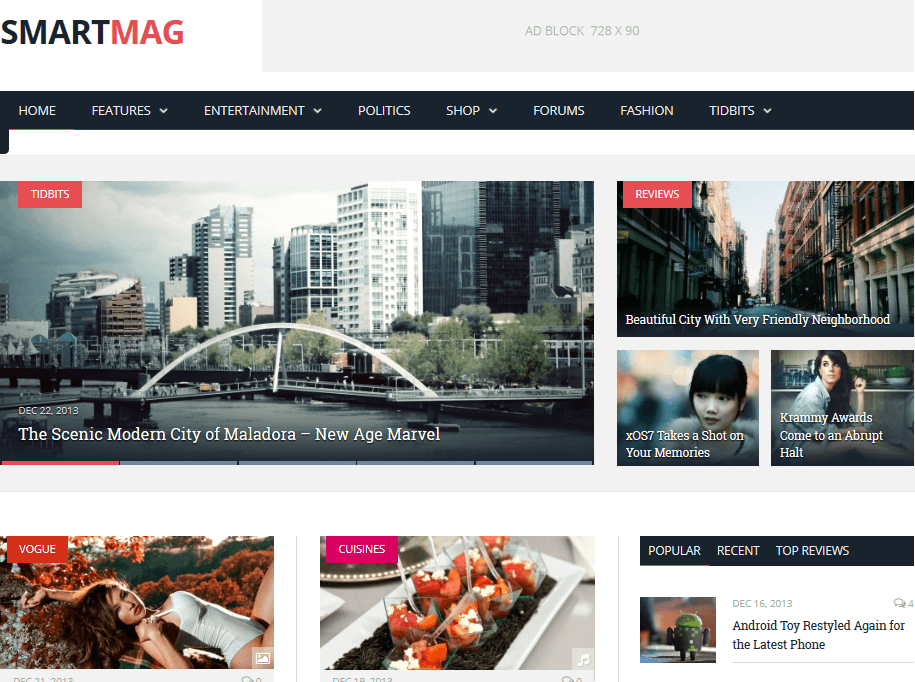 SmartMag: designed for magazine sites. It has a responsive and retina ready design and multiple blog layouts. It has an integrated review system. You also get built-in rich schemas.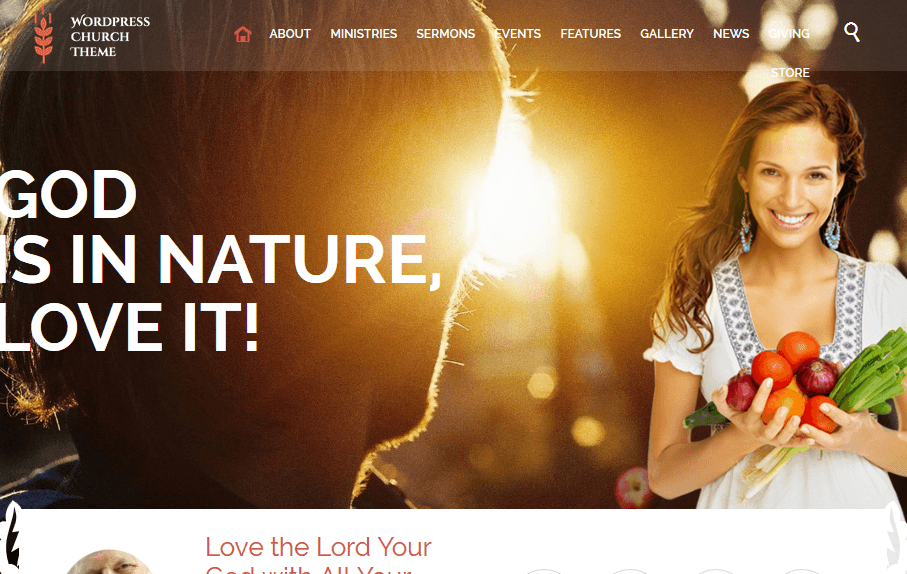 Church & Events: a responsive theme for churches and religious organizations.  It has a Sermon Post Type, Drag & Drop Builder, and comes bundled with premium plugins.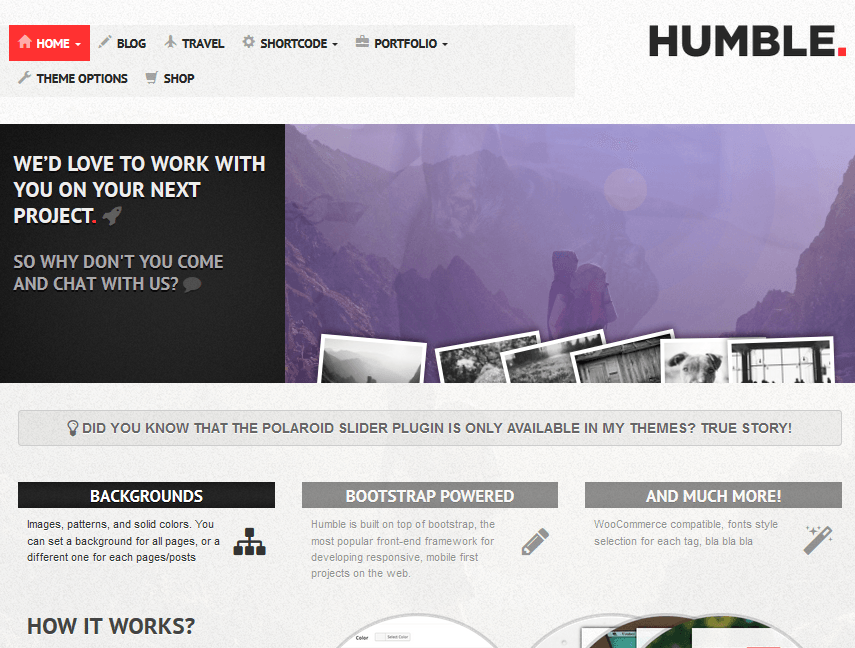 Humble: an elegant theme built on top of Bootstrap 3. It has a responsive design and Visual Composer. The theme is WooCommerce ready and highly customizable.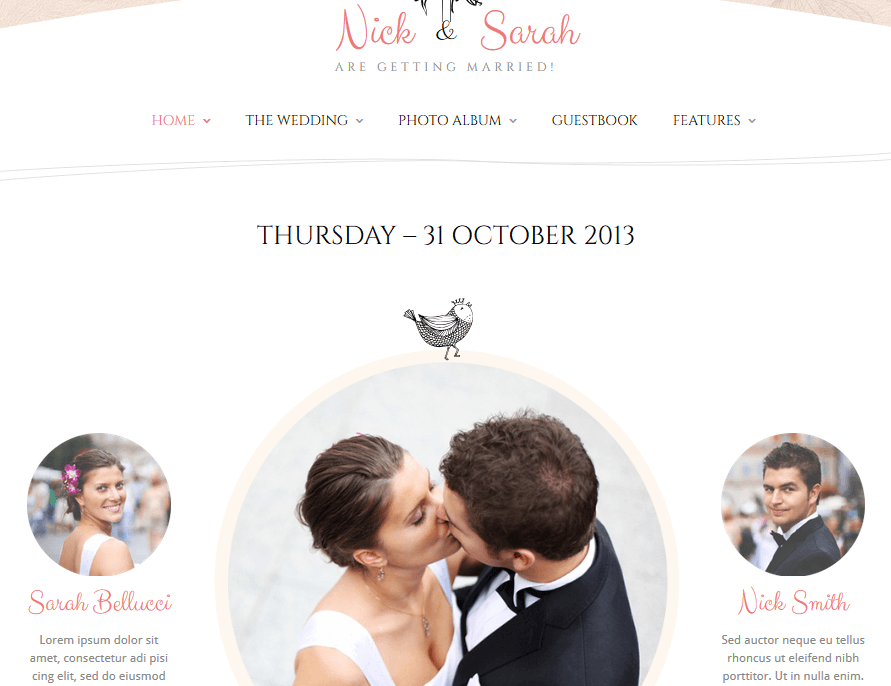 The Wedding Day: as the name suggests, this theme is designed for wedding sites. It is easy to customize and and has a clean design. A responsive slider plugin is included.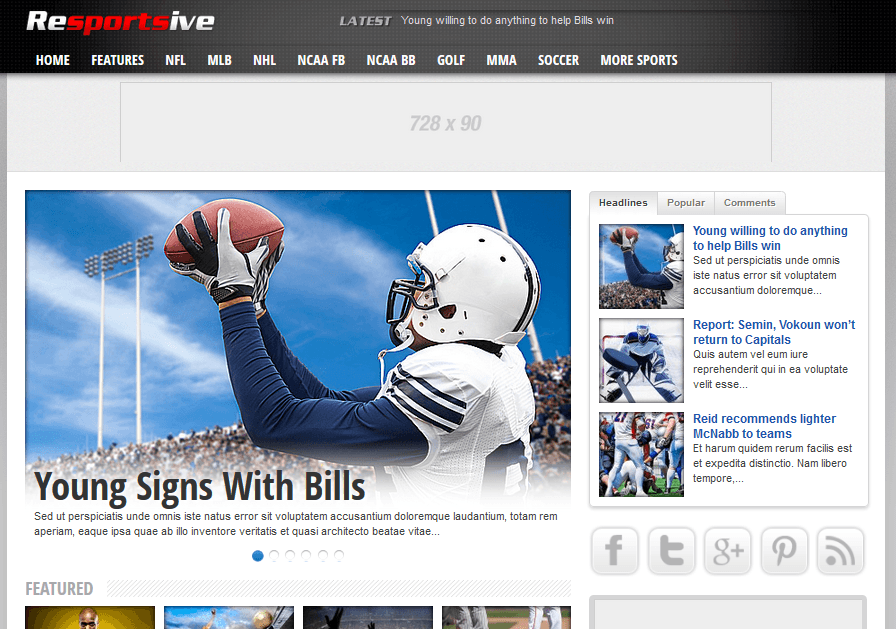 Resportsive: a sports news theme with a responsive design, 8 custom widgets, drag & drop homepage, and 20+ shortcodes. It is coded in HTML 5 & CSS3.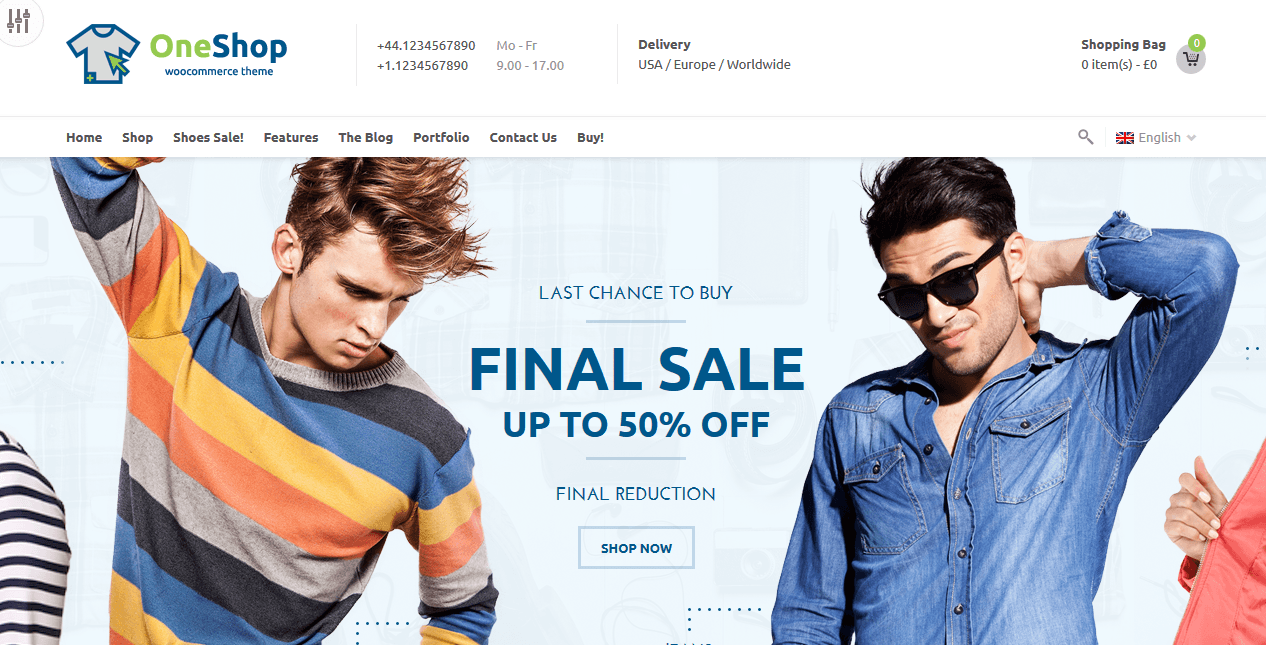 123Shop: an e-commerce theme with drag & drop builder functionality. It is compatible with WooCommerce. It is ready to be localized. You get over 30 Visual Composer theme elements and a table manager.
Which one of these WordPress themes are you impressed with the most?