Every year that goes by, people feel more comfortable with using the Internet to purchase things. We are not just talking about books and DVDs here. These days you can research and find a ton of useful information on cars, houses, and everything in between online. If you have set up a real estate site to connect with potential home buyers, there is no reason you should not add the tools your visitors can use to make better buying decisions. Simple Real Estate Pack contains an awesome set of real estate tools you can add to your WordPress website in a flash.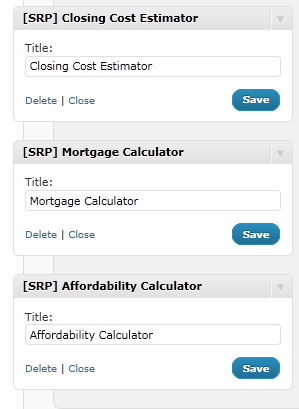 Simple Real Estate Pack comes with affordability, mortgage, and closing cost calculators to give your customers an idea whether they can afford the homes you are offering them. It also adds live mortgage rates to your website. Best of all, this is capable of adding market trends, school information, walk score, and other local information to your site. Many of its settings can be changed from its options page.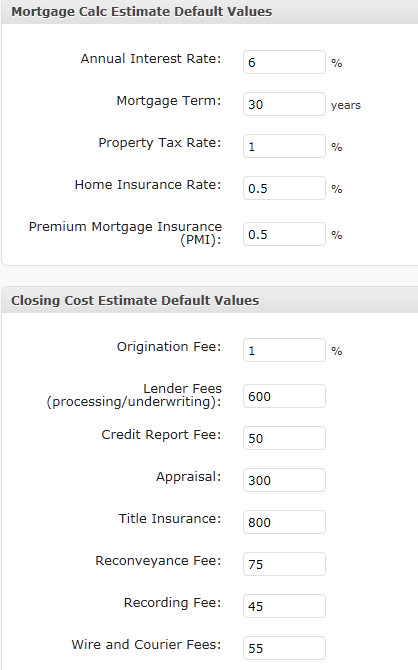 In order to display live mortgage rates on your website, you are going to need a free Zillow account. Rates may be limited by state. Interested in publishing Yelp listings to your site? That option is provided too. You will need an account with Yelp and Walk Score to take advantage of these features though. The neighborhood widget is particularly interesting as it brings it all together to enhance your listings dramatically.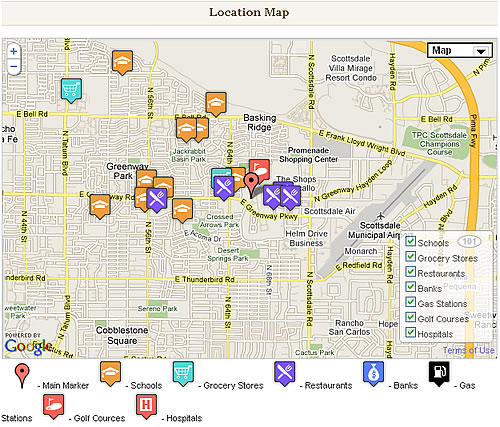 What's nice about this plugin is the fact that it adds a couple of useful button to WordPress editor, making it easier to add local real estate information to your website. Simple Real Estate Pack did take me a bit of time to set up. It has a ton of options that could slow you down in your tracks. But that's a good problem to have. I strongly encourage you to go through the installation notes to get a better feel for the function calls and the types of short-codes available to you.