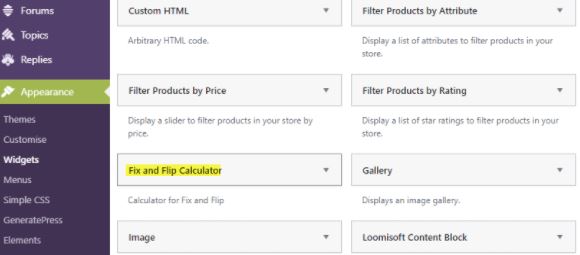 Buying and flipping homes can be quite lucrative if you know what you are doing. You will need to do some serious calculations before taking on a new project though. The Fix & Flip Calculator for WordPress is a handy plugin that can help with that. It can be added to your site with a shortcode or widget.
Currently Trending Themes
This calculator visualizes your data, so you can better understand the investment required to make a project work. It is fully responsive and ready for mobile devices. Once you have entered the relevant numbers, calculations are done with the click of a button. You can change acquisition/disposal costs, agent fee, and other numbers.