Most farmers may not have time or see a reason to create a website for their business. But having a website covering your business and the products you offer has many advantages. Colin for WordPress happens to be a decent theme designed for farms. It is built on the Genesis framework, so it is fast and SEO friendly. It also supports WooCommerce, so you can sell things on your site.
Currently trending WordPress plugins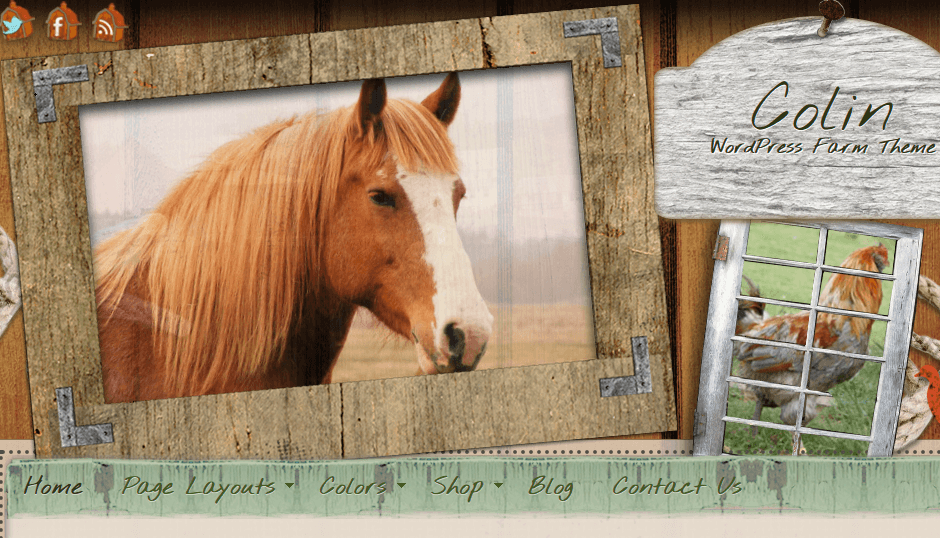 Colin requires a license for Genesis to work. You get 3 color options, a fun background image, and Google Maps integration. Since this theme is powered by Genesis, you can customize and add more features to it easily. The design is responsive. The header slider can handle images and videos. As mentioned earlier, WooCommerce support is built-in, so you can technically sell products on your site.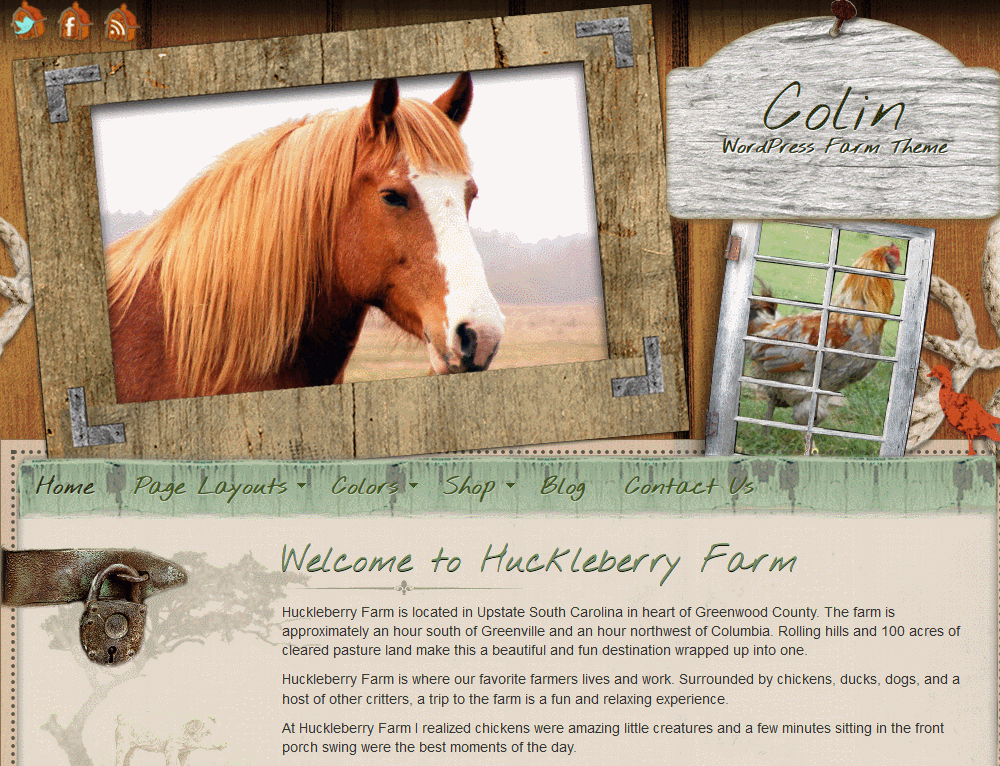 Colin is designed to help you promote your business and maintain a side-blog. I would play around with its color styles and fonts to customize it. There are many plugins you can install to make the theme work in a more dynamic fashion. But if you are already a Genesis user, you care going to find Colin easy to get started with.