Many of us have multiple computers and phones around. Not everyone is ready to replace a malfunctioning phone or computer without an attempt to repair them. If you enjoy repairing electronics, you can always build a business around it, showing others how fix their gadgets or do it for them for a fee. Fixar is just a theme for such businesses.
Currently Trending Themes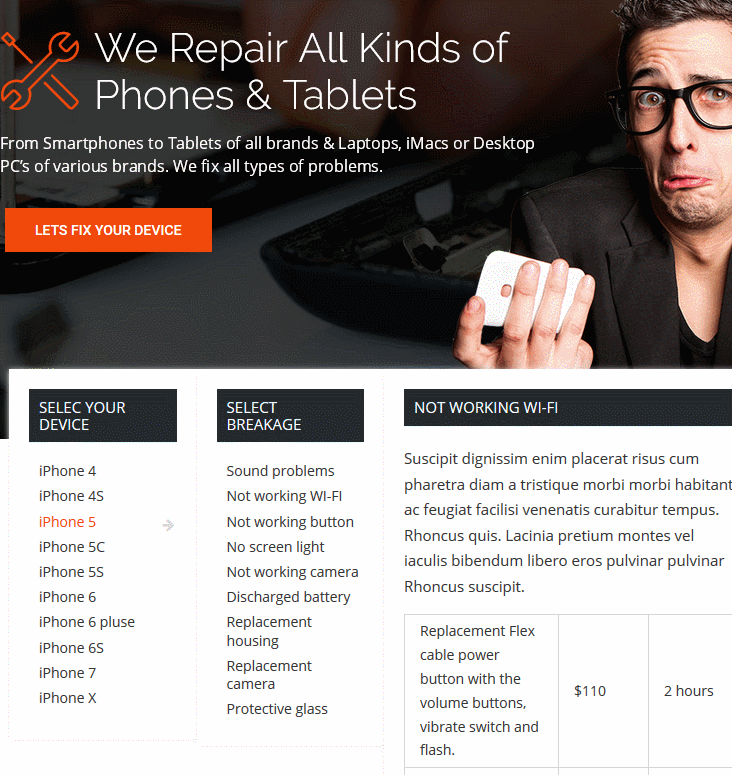 Fixar comes with Visual Composer and Slider Revolution support. You also get a visual CSS style editor (YellowPencil) to make changes to your site faster. Fixar is also ready for WooCommerce. It comes with multiple header styles and Google Fonts integration.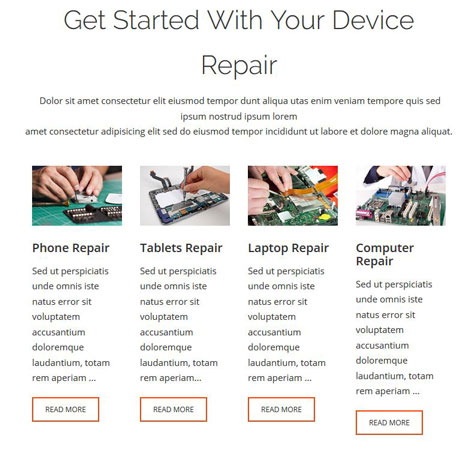 The theme comes with plenty of elements and options for you to play with to customize your site. You can display services, pricing info, and other relevant info on your site. Templines is behind this commercial theme.