I don't know about you, but I love sharing GIFs on my own sites. The problem is large GIFs can slow down sites. WP GIF Player is one of many plugins you can rely on to load GIFs faster. It adds a GIF button to your GIFs and prevents them from loading on page load. The script creates preview images automatically.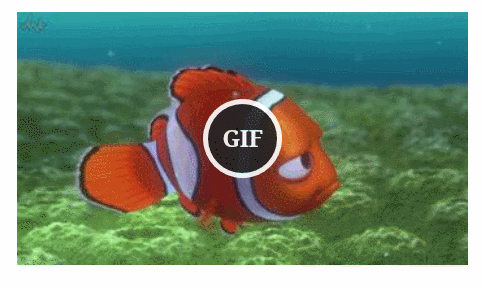 WP GIF Player loads your GIF files on demand to improve your site's performance. You can add GIFs using a simple button. The plugin also lets you limit maximum size for each GIF. Want to add multiple GIFs at once? No problem.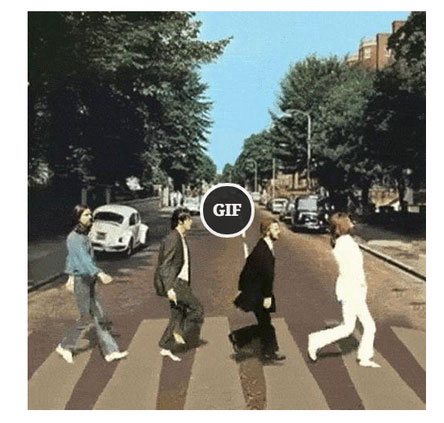 WP GIF Player could prove useful for sites with lots of animated GIFs. It is a free script.