In the past few years, we have covered a whole host of dynamic audio players for WordPress. Apollo is also worth a look. It is a HTML5 audio player that looks good on desktop and mobile devices. It has 2 skins for you to choose from. You can show a vinyl record animation or artist image when playing audio.

Apollo makes sharing on Facebook and Twitter is easy. Webmasters have the ability to make files downloadable or simply link to where people can buy them. It has a lightweight JS file and lets you use multiple instances on the same page. The player can be set to be sticky.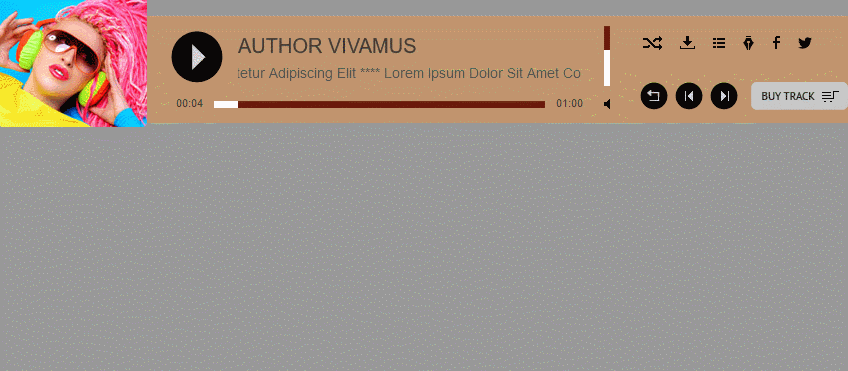 With Google Analytics integration, webmasters will be able to see how many times each audio file was played.