There are not too many things that you can't do with WordPress. In the past few months, we have covered plenty of ways you can go about managing events on a WordPress website. Many of the solutions that we have covered are themes. There are also plugins you can use for this. Event Organiser is a script that uses a custom post type to handle events on your website.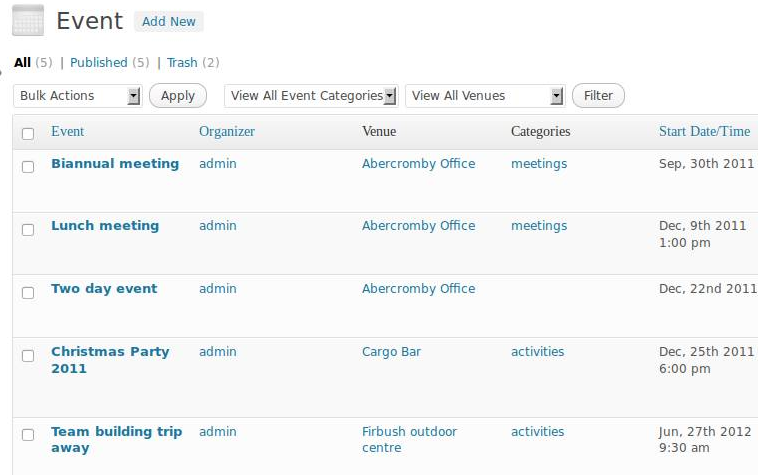 When you start using this plugin, you'll notice that your events act the same way as your posts. Recurring events are supported. You can assign events to certain venues. You have the option to import categories and venues. Complex recurring patterns are supported. You can also break these types of events if you must.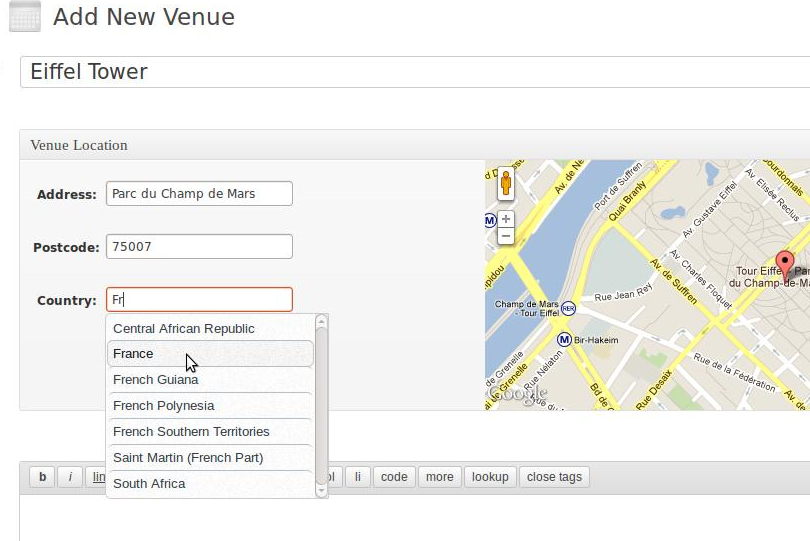 Event Organiser adds a calendar widget that displays your events in your sidebar. You could always use the Event List widget to output a list of your events. Want to get your hands dirty with some coding? This plugin has shortcodes for you to use to fully integrate it into your theme. Color-coded categories are supported too.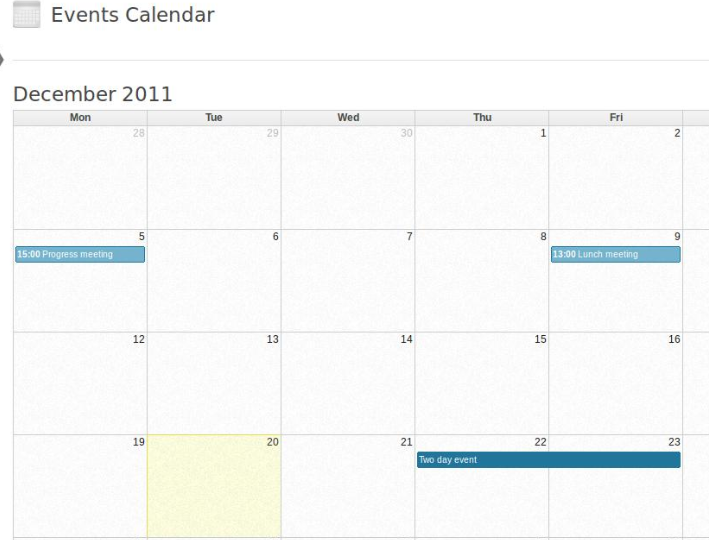 Event Organiser is pretty sophisticated and makes managing one time and recurring events on your website convenient. You won't have to change your theme to use this which is a big plus.