Many popular websites share GIFs with their audience on a daily basis. They can slow your site down if you are not careful. These 2 animated GIF players help you avoid that issue: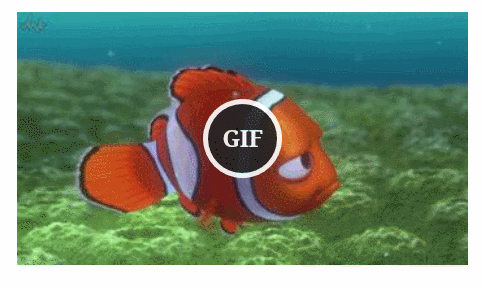 WP GIF Player: this cool plugin speeds up your site by preventing GIF files from loading on page load. It adds a GIF button to your animated media and creates preview images automatically.
GIF Animation Preview: finds GIFs in your posts and replaces them with a preview image. It generates the preview image from the first frame of the animation.
Have you found better ways to speed up animated GIFs on WordPress sites? Please share them here.