Have you ever had to cover an important event on your website? Many top tech websites offer live blogging during important events to attract more visitors and keep them coming back for more. Live blogging on WordPress websites is not particularly hard. Plugins such as WP Live Stream make it easier to get started. It adds a Twitter-like stream to your website but keeps your updates separate from your main content.
WP Live Stream has a simple design and is easy to use. Once you have installed the plugin, you will be able to start live blogging and even send your updates to Twitter. The plugin has many shortcodes you can take advantage of to add your event updates inside your posts. Color, title, update interval, and many other settings can be changed from the backend.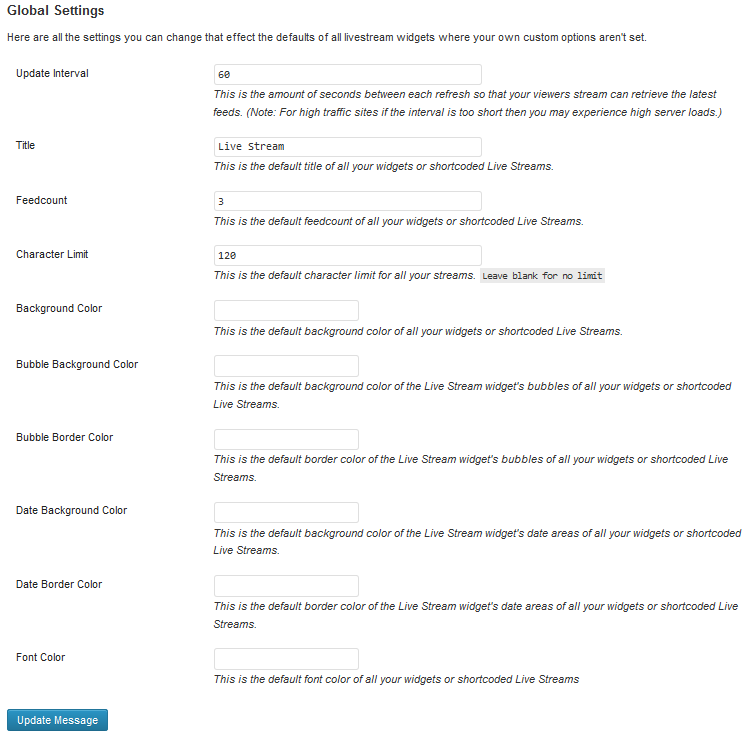 WP Live Stream is easy to customize. You can attach images to your updates from your computer. URL shortening is supported also. Visitors can go back and see your past updates. Email streaming is enabled. Want to cover multiple events? Just use a unique ID for each stream, and you are set. Users to have the option to archive streams.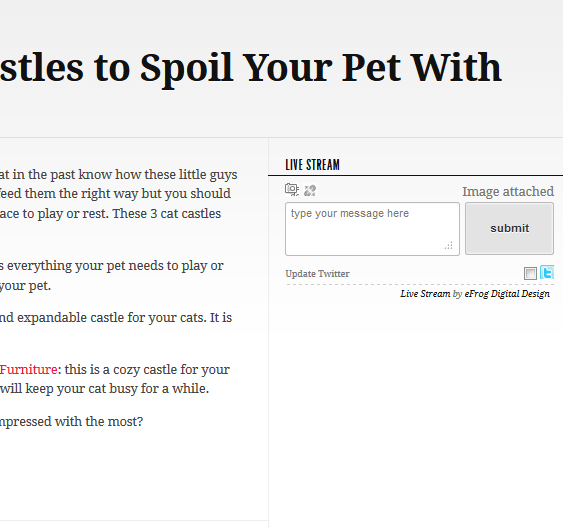 WP Live Stream is a useful plugin for those of you who are interested in getting started with Live Blogging. Let's not forget that you will need more than just a decent plugin to live blog like a pro.