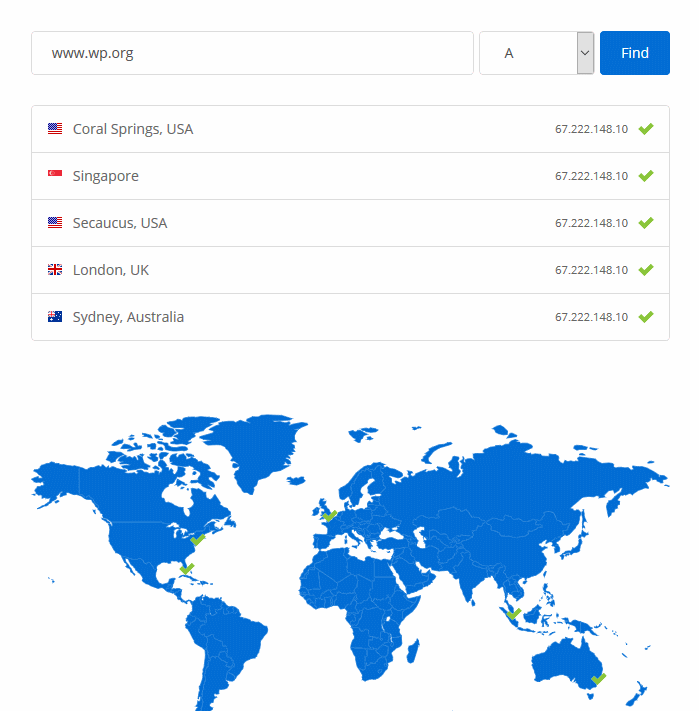 Meet the Global DNS Propagation Checker for WordPress: an adaptive dynamic plugin that lets you check 10 different types of DNS records (including A, MX, CNAME, CAA, SRV, …). You can add an unlimited number of servers. You can change primary and dark mode colors from the back-end.
Currently trending WordPress plugins
This plugin is designed to adapt to your theme. It works with some of the most popular commercial WP themes right off the bat. harshitpeer is the coder behind this plugin.