There are plenty of fancy WordPress themes with all kinds of bells and whistles available these days. Sometimes, you just need a theme for a one-page website. OneEngine could prove useful for such a project. It is a multipurpose one-page theme that lets you promote your goods and services.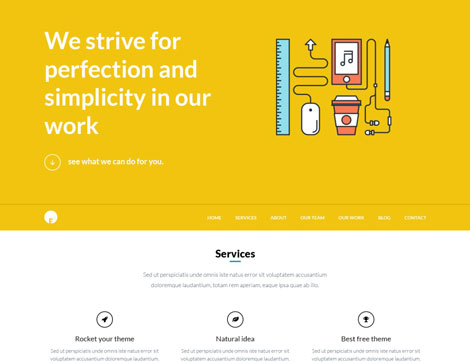 OneEngine has a fairly clean design. It comes with a layout builder to make your life easier. You can customize its settings from the backend options panel. The theme has everything you need to promote your past work, testimonials, pricing plans, business videos, and services.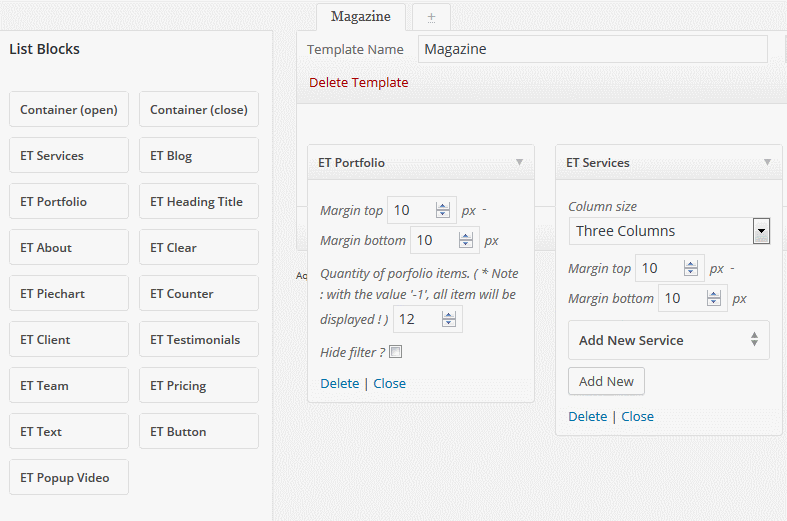 OnePage can be used to create simple and sophisticated sites. You can download the theme for free.