When it comes to choosing a WordPress theme for your website, you should not necessarily look for more bells and whistles. There are plenty of minimalist and clean themes available that would give your website a much better chance to gain some traction with your first time visitors. Tesla for WordPress is one of those themes. Tesla is a business theme for WordPress that is very clean and easy to customize. The first thing that stands out the first time you check this theme out is its clean design. Tesla does look very professional, which is what you want to see in any decent premium theme.
Currently Trending Themes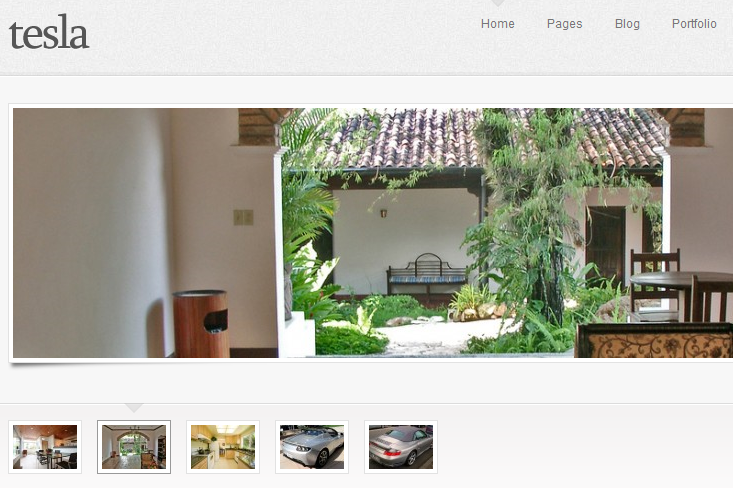 For starters, you can change the pattern on your pages by picking from one of the 11 patterns available in this theme. The home page is pretty flexible and should be more than enough to help you promote your work. It does have 2 slide show layouts with 11 effects. Tesla for WordPress comes with 6 custom widgets (including recent tweets, recent posts with images, popular posts with thumbnails, Flickr, contact, navigation). The theme does support video too.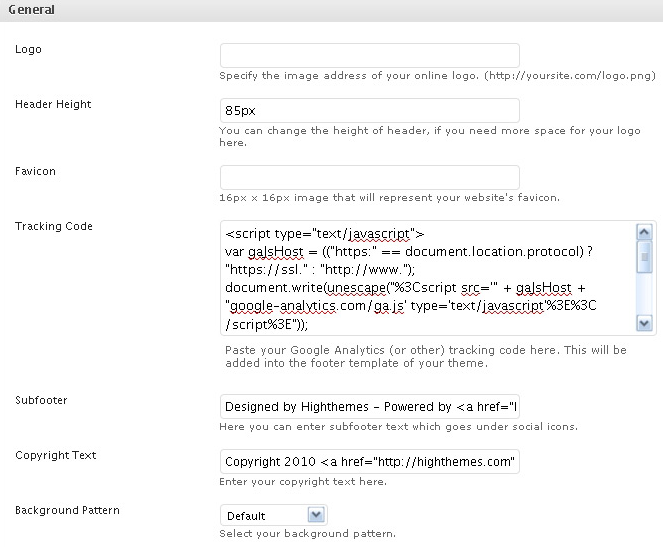 The back-end is pretty impressive. You can change your logo, header height, Favicon, and your footer right here. You also have the option to add your analytics code (though I rather do that manually). The theme does have 5 portfolio layouts and does support your side business-blog as well.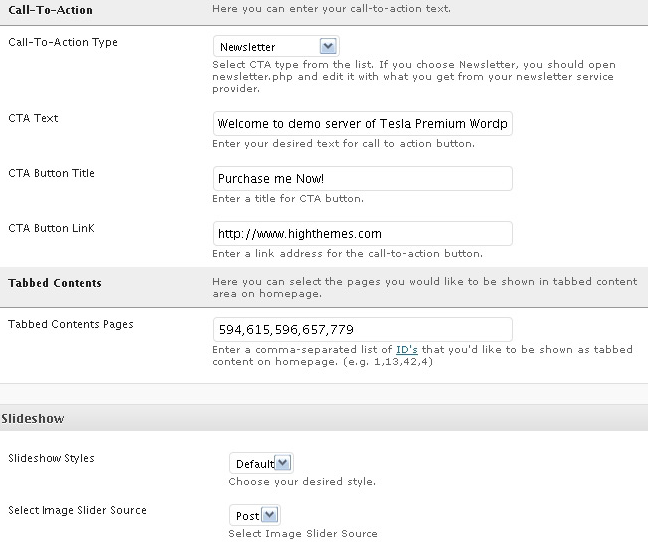 Tesla is pretty social friendly. You are just going to need your Facebook, Twitter, and other social media credentials to add these sites to your website.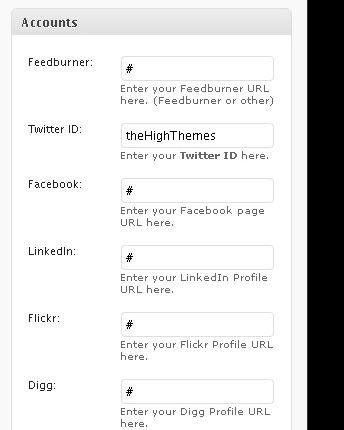 Tesla theme is a pretty clean and fast template for business portals. You don't have to be a WordPress genius to start using this for your business website. It does not have fancy bells and whistles you see in some other premium themes. Still, pretty solid all around.