There are plenty of high quality, premium WordPress themes that one can pick up to do all kinds of things with WordPress. Not every one of those themes stand out. Sometimes, you want a unique looking theme that makes your website rock. These 10 premium themes fit the bill in my book: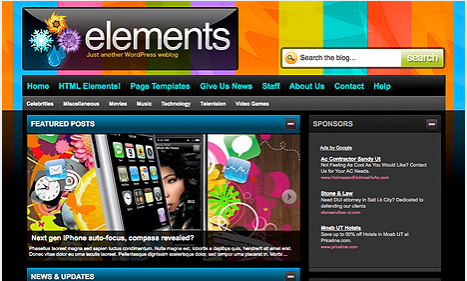 Elements: a pretty versatile and colorful WordPress theme that can be used for magazine sites (or any site with multimedia content). Pretty dynamic too.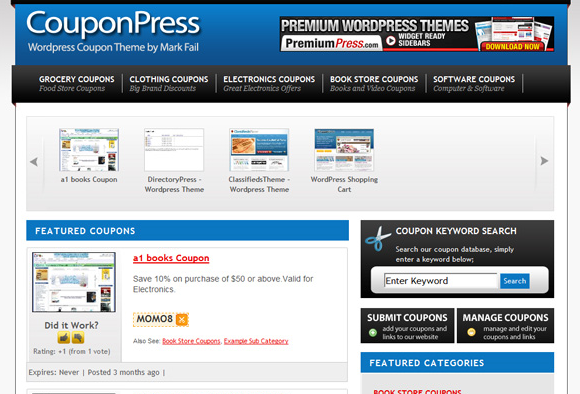 CouponPress: one of the few WordPress themes that can transform your website into a coupon site. Has plenty of options and styles. Makes it much easier to promote your best coupons to the world.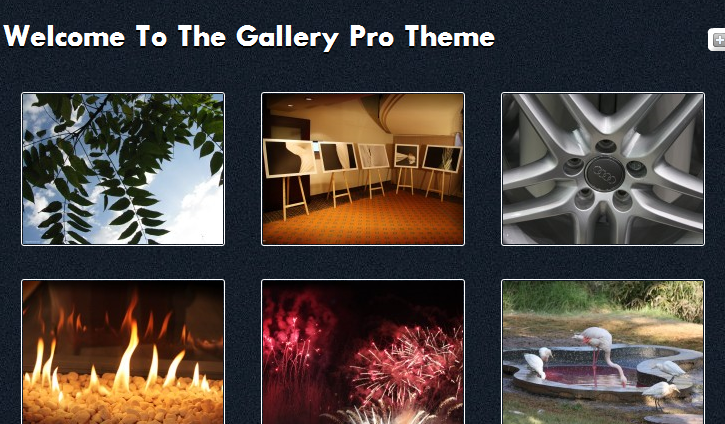 Gallery Pro Theme: one of the most attractive gallery WordPress themes. Has 3 different color schemes and 6 page templates.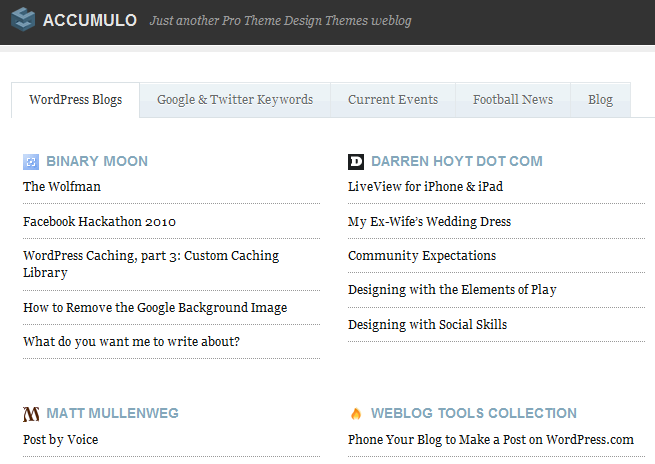 Accumulo: turns your website into an AllTop clone. Gives you an easy way to organize all your feeds or build an AllTop like portal.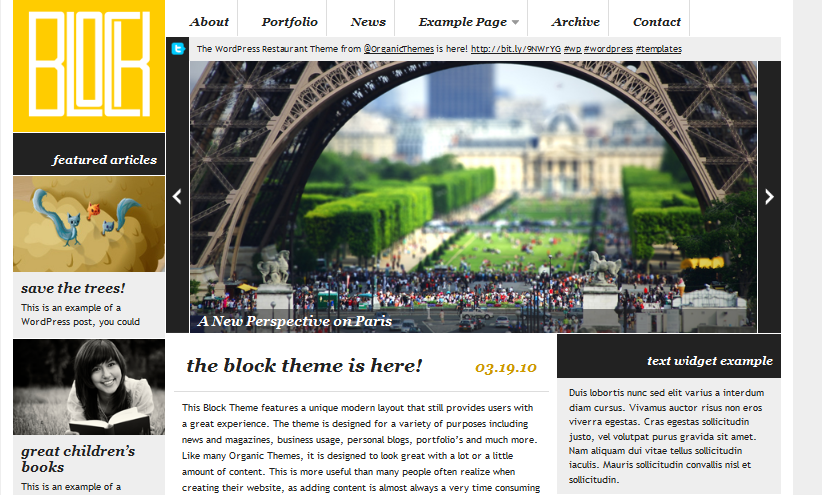 Block Theme: a super attractive and clean theme for blogs and portals. Has a pretty cool slider and is social media ready too.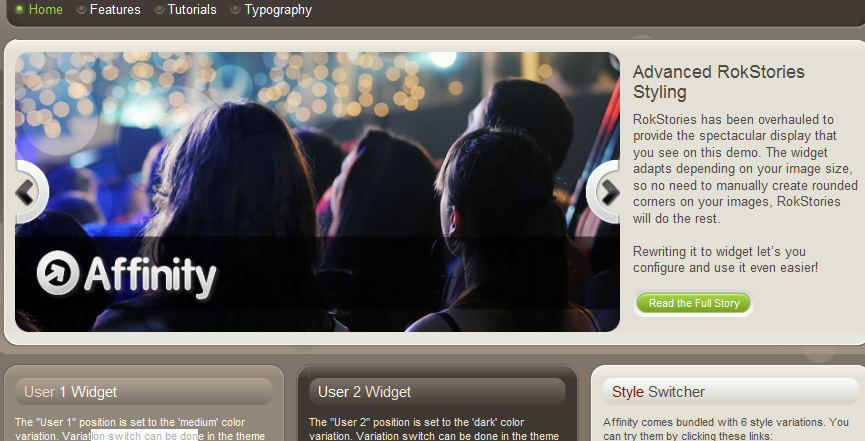 Affinity Theme: a very flashy and powerful community theme for WordPress. It's compatible with BuddyPress too and is SEO friendly.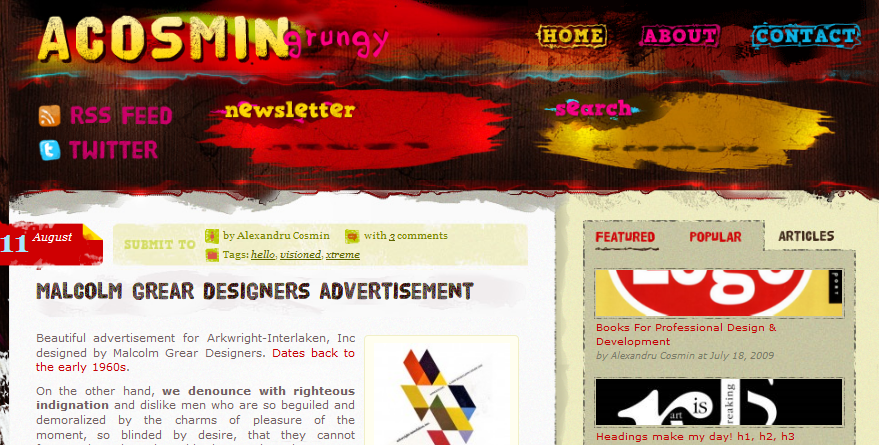 AcosminGrungy: a grunge style theme for WordPress that quite colorful and can be used for personal or professional blogs. Pretty eye-catching.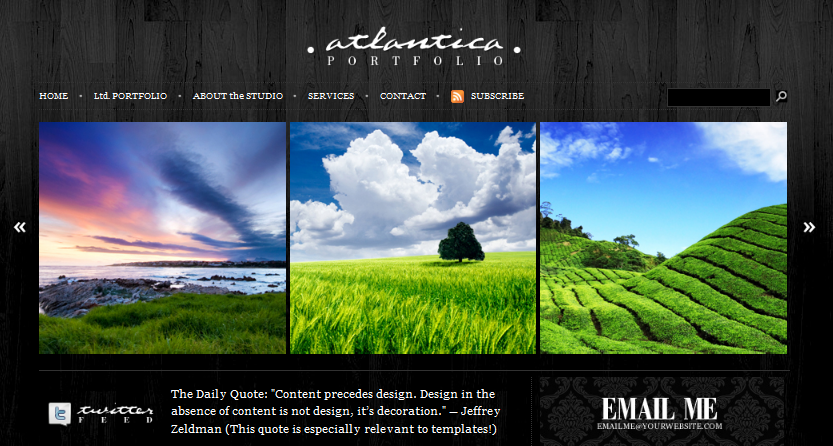 Dark Atlantica: a pretty dynamic portfolio theme that can be used for other types of websites as well. Comes with 6 color schemes.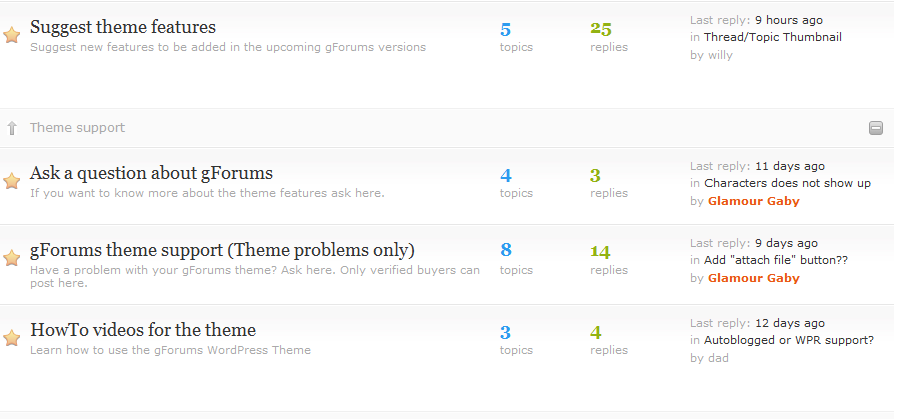 gForums: an affordable and very unique WordPress theme that turns your website into a fully-fledged forum. Very easy to customize and a great solution for small forum boards.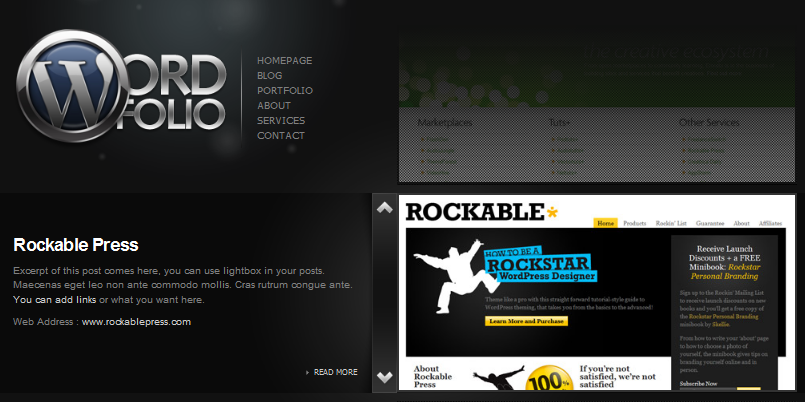 Wordfolio: a pretty clean and fun theme for WordPress that transforms your website into a portfolio. The showcase is pretty awesome.
What are your suggestions?