Starting an affiliate program is a great way to promote your product and increase sales. You will need to manage your affiliates closely and provide them with the help they might need to maximize their campaigns. These 6 WordPress plugins make life easier for affiliate managers:
You may also want to see:
Sumo Affiliates: an affiliate system for WooCommerce that allows your affiliates to generate links to your products and bring more visitors to your site. It supports multi-level affiliate marketing. Provides you with affiliate related stats too.
Ultimate Affiliate Pro: this plugin supports an unlimited number of affiliates. It lets you classify affiliates in separate ranks based on their level of success. You have the option to give your affiliates lifetime commissions. Multi-level marketing is supported.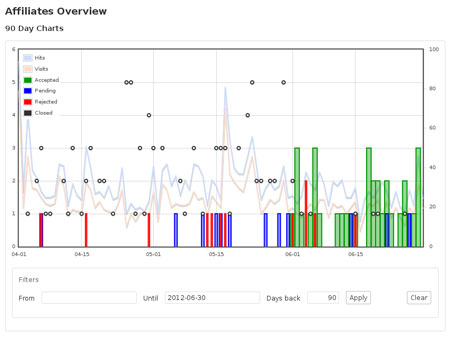 Affiliates: lets you start an affiliate system for your shop or membership site. You can use it to create referrals and track visits to your site from affiliate links. It integrates with WooCommerce, Jigoshop, and other popular e-commerce platforms. The pro version offers even more integration options.
Affiliates Manager: integrates with WooCommerce and other e-commerce plugins to allow you to recruit and manage affiliates. You can set payout rate per affiliate and make payments via PayPal.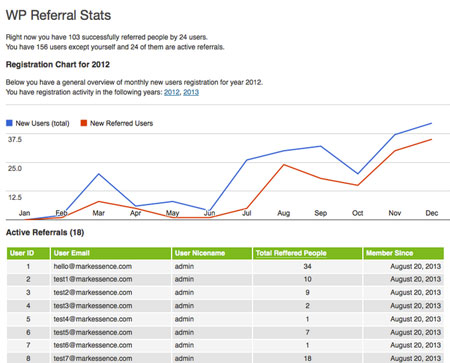 Affiliate & Referral: this plugin adds an affiliate program to your website. It has social media shortcodes and an Android app. It allows you to review stats by user.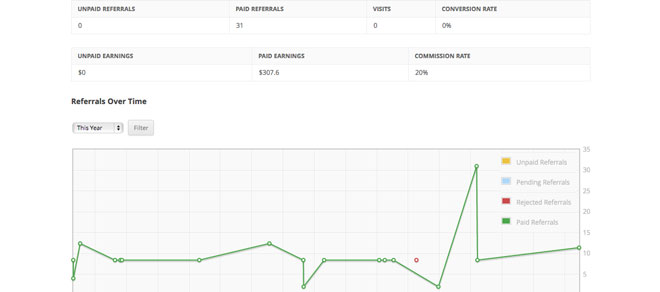 AffiliateWP: integrates with e-commerce and membership sites and lets you track referrals and affiliate performance in real-time. Its affiliate dashboard lets your partners view earnings and see their stats.
Have you found more powerful plugins for affiliate managers? Please share them here.