There are many fancy WordPress themes available online these days. They may come handy for some of your projects. But once in a while, you will need a theme with a minimalist design that lets your content shine. Read WP for WordPress is a responsive HTML5 theme that looks elegant and provides your visitors with a clean reading experience.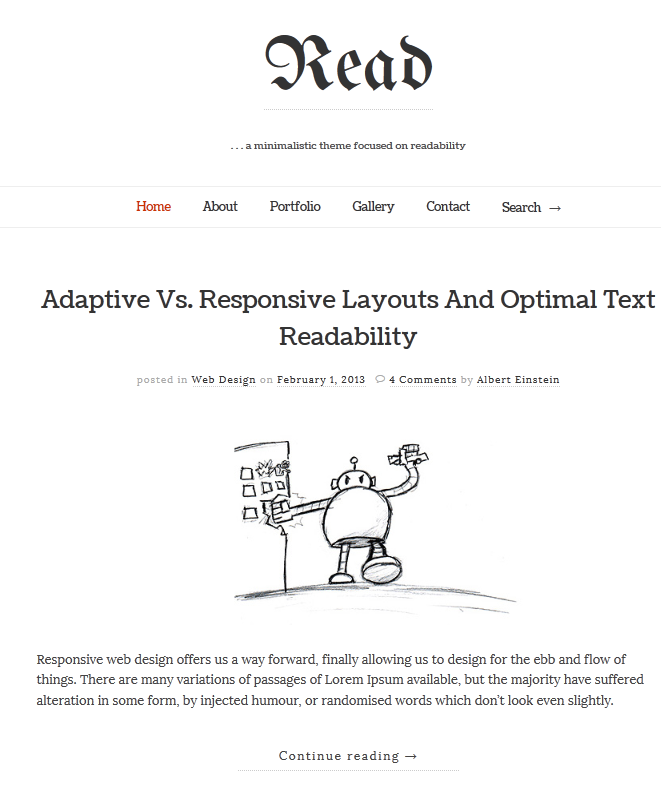 Read WP is mobile friendly and should work fine on tablets and smartphones. It is Retina ready and social media friendly. Its minimalistic design is focused on readability. You do get the option to self host HTML video/audio content on your site. Webmasters get 3 blog layouts for starters. 600+ Google Fonts are also available.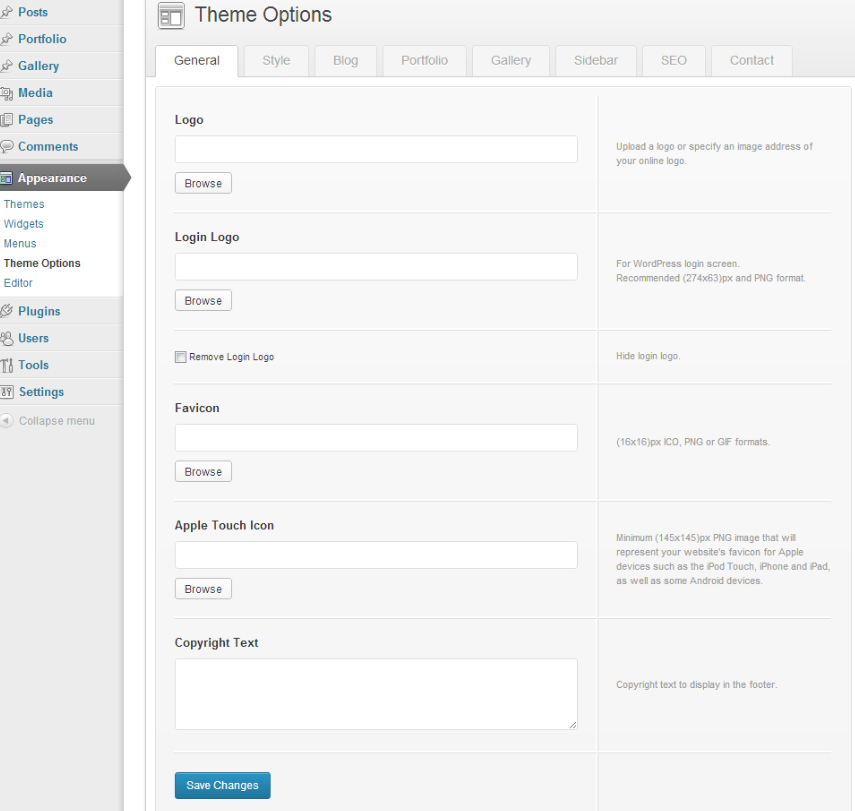 Read WP is social media friendly and can be customized using the custom Settings panel. It is ready to be translated. It won't work for all webmasters but could prove useful for writers and anyone who needs a theme with a minimalist design.