As a blogger, you are going to have to make money from somewhere if you want to stay in business and grow your blog. One way to do that is by selling ad space on your blog. Many successful blogs make a significant amount of money from their ads on a monthly basis. If you can find people who are willing to advertise on your blog for the right amount of money, you can spend more time focusing on content and less time worrying about starvation. You can always use affiliate ads to make some money on the side, but it never hurts to test out other venues. BuySellAds.com is an exciting advertising platform that lets you sell your ad space and get some support for your blog through them.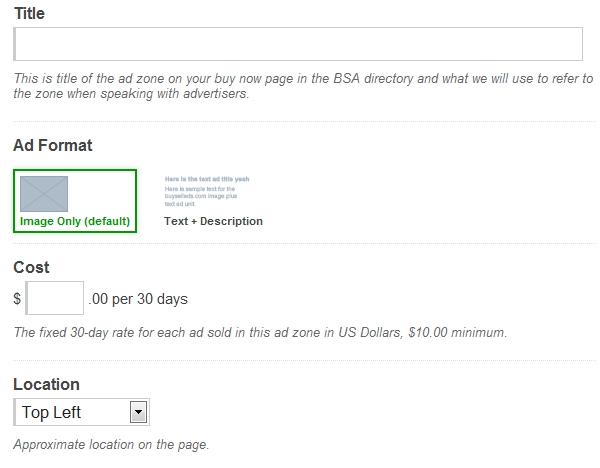 The process is quite simple. All you have to do is submit your WordPress blog to this service, and you are on your way. If you are approved as a publisher, you are going to get a chance to create your ad zones and get started with selling your ad space. You get to choose between image ads (my favorite) and text + description ads. You also get to set the price you want to charge per ad zone. Don't forget to define the right position for your ads as that does matter to advertisers.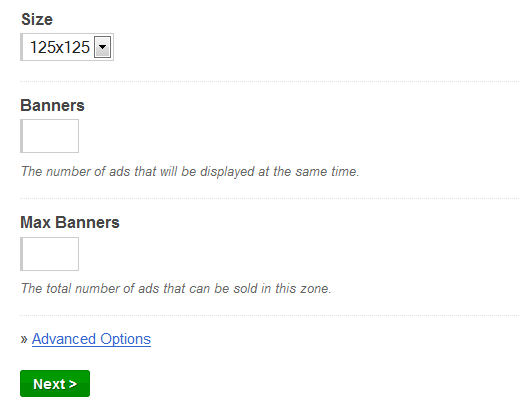 Here are a couple of things you need to pay attention. Your zone can have multiple ads. But you want to clearly define that using this service. It's possible to display more than one ad in each zone but you have to have the right setting. Also, there is a difference between having 4 * 125 * 125 ads and 1 * 250 * 250 ad. If you really want to automate the process, you can go with the auto-approve feature.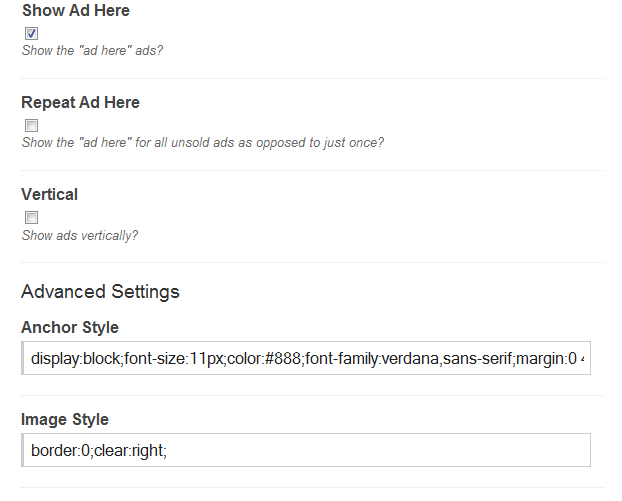 You can also customize the look and feel of your ad spaces on your blog from your dashboard on BuySellAds.com. The rest of the process is quite easy. If you have used OpenX in the past, you are probably familiar with how to install the code (though it's not hard regardless). BuySellAds.com does take 25% of your cut, but that's the cost of selling your ads and helping your blog get more exposure among advertisers:
We earn 25% of each ad sale. Included in the 25% are PayPal and Credit Card fees (typically between 3-4.5%). Publishers get exactly 75%, no hidden fees or anything sneaky.
If you have not ad success selling ads on your WordPress blog, BuySellAds.com is a service worth testing.