Free Plug-ins
Add Google Custom Search To WordPress with GCS Plugin
Google is one of the best (if not the best) search engines on the market. In fact, most people use it to get their work done on a daily basis. Wouldn't it be nice if you could add Google search to your blog to help your visitors search through your content more effectively? That's what Google Custom Search is all about. It allows you to add Google search functionality to your blog and make money on the side as well. Best of all, it's not going to cost you any money.
Google Custom Search is not that difficult to implement and Google does give you enough flexibility to customize the look and feel of your search results.You an choose to include results from your site and other websites as well. You also have flexibility on the type and format of the ads that will be showing next to your search results.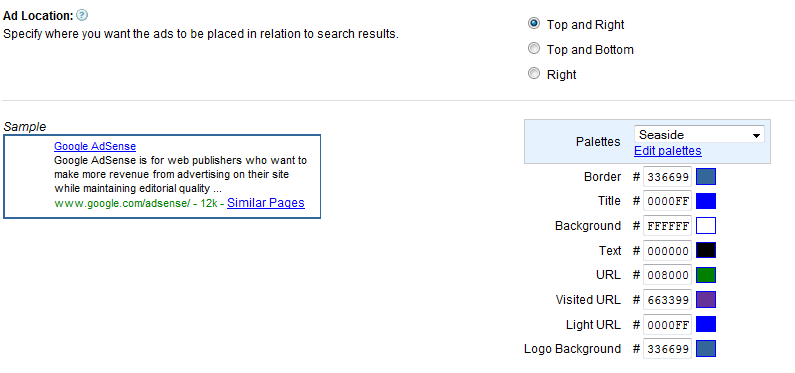 The process is pretty straight forward until you get to the point where you have to grab your code from Google and paste it on your blog. That's where things can get a bit dicey. I personally haven't had too much trouble implementing Google Search on my blogs, but a lot of people have in the past. That's where Google Search plugin comes into play. It takes the pain out of the process and lets you copy and paste your code and be done with the process.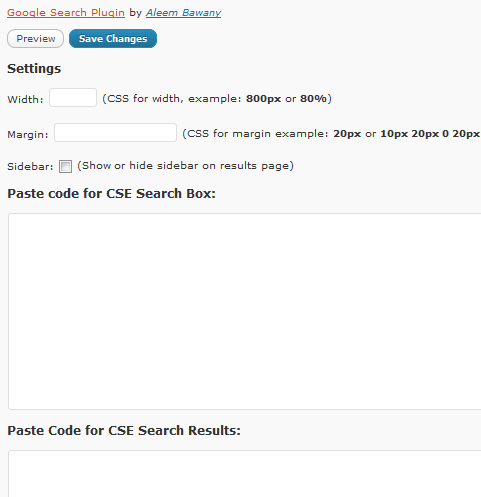 You can customize the width and margin of your search results and customize your search engine's look and feel via CSS. The implementation process couldn't be any easier. All you have to do is grab the code from Google and paste it in the right box. No need to know any coding.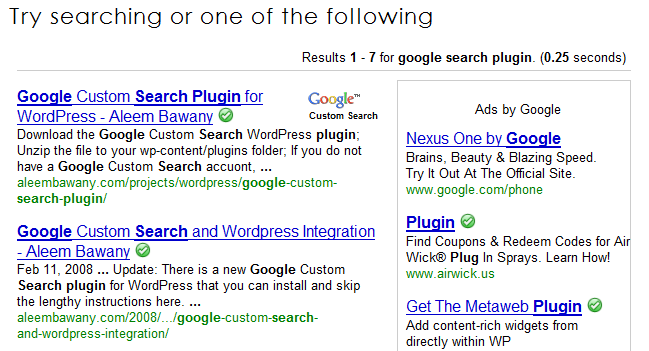 Once you have installed this search engine, you are going to see a similar page to the above image when you perform a search on your website. So you get the power of Google search on your blog and can make some money on the side as well. Can't get easier than that.