Keeping people on your website longer should be a big part of your strategy. One way to do that is by giving people a way to search your content and find more articles that interest them. Search by Tags is a handy plugin that adds tag-search links to your posts. Your visitors can use those links to find out more about your other works and even look up info on Google or Wikipedia.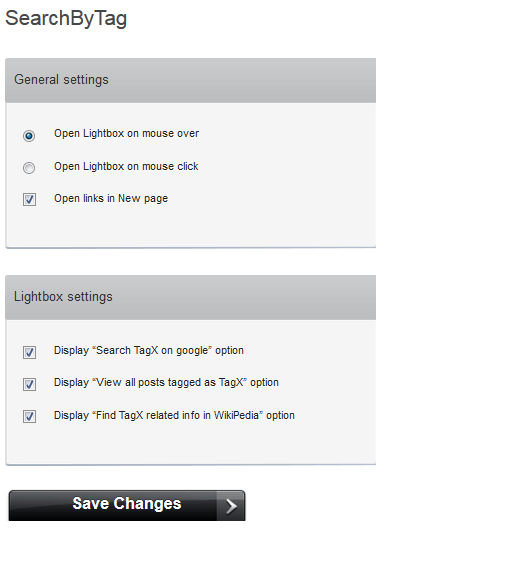 This plugin is very easy to use. Just install and choose how you would like it to behave. Want to give your visitors the option to search on Google or Wikipedia on your site? No problem. What I like about this plugin is the fact that it automates the process of inserting tag links inside WordPress posts. Not everyone is going to like the approach but it is worth trying if your pages suffer from extremely high bounce rates.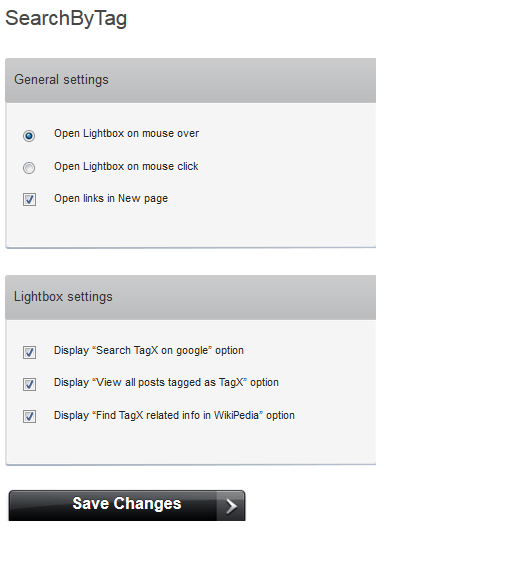 We have disabled Wikipedia and Google search on our sites that have this plugin installed. It might make sense for some sites to have those options turned on. Don't forget to style your links to get the best results.