Many webmasters have already added popular social sharing buttons to their websites. There are many plugins that can handle that part for you. But what if you want your visitors to share only a part of your post (e.g quote you on something)? The ShareIt plugin can help. This handy plugin lets you create shareable content snippets for your website. Your visitors will be able to share your content on Twitter, Facebook, Pinterest, and Google+.

ShareIt supports 4 popular social networks. It has a responsive design and works fine on mobile devices. You can customize colors and alignment for your code snippets. The script integrates into your content editor so you can create your snippets faster. The filters included allow you to change the way ShareIt works. FontAwesome is also supported.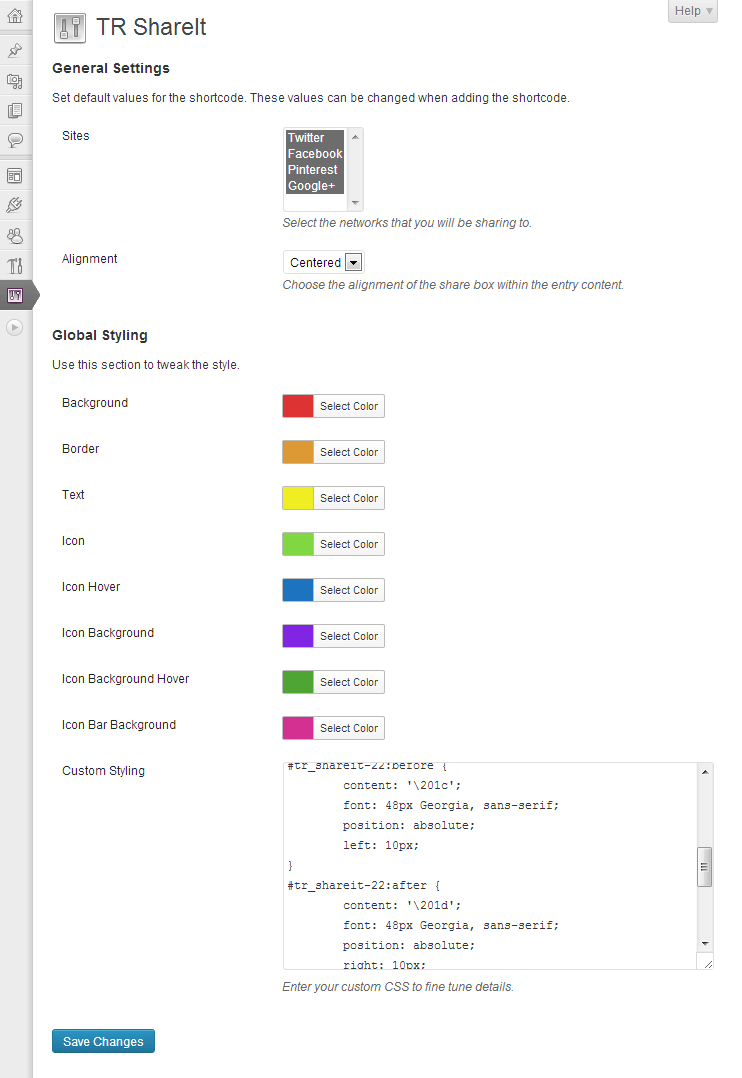 ShareIt is a pretty interesting plugin that makes it easy to create shareable content snippets for your website. I would love to see even more social networks supported.