Political blogs seem to be very hot these days. Everybody has an opinion these days about the politics in the U.S. and around the world. That means as long as you are passionate about politics, there is no reason you can't make a decent living online by starting your own political blog. Thanks to premium themes for WordPress, you can now create your own political blog without having to spend a lot of money up-front. Since you will be dealing with WordPress, your costs will stay low, and you get to focus more on what matters, writing political commentary and reporting the news. Jetbox is one of those affordable premium political themes for WordPress that can help you go live with your political blog fast.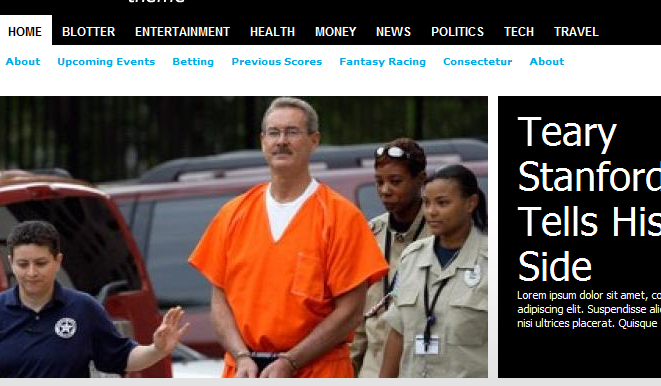 Jetbox is an image friendly, news friendly WordPress theme that enables you to build a professional looking news portal using WordPress. You can easily add your images to your posts and display them in the featured section of your political blog. The theme is dynamic and comes with a rotating headline section as well. Your top 4 stories are rotated every few seconds to give you visitors a better look at all your headlines.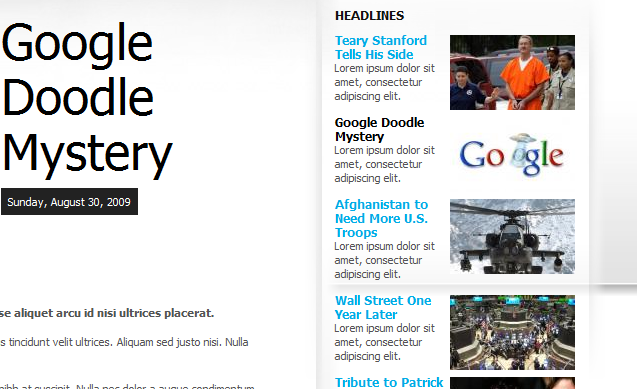 The auto-thumbnail feature is pretty handy too as your headlines show up in your side-bar with your images in the proper size. The back-end is pretty useful as well as you can section titles, menu options, and footer text without having to write a single line of code.
I also like the license of this theme. You not only pay a small fee for this theme, you can use it on unlimited websites and even for your clients' work. As long as you don't distribute this theme or resell it, you should be fine. Considering that this theme looks good, is ad friendly and customizable, and doesn't cost too much money, it's a good way to start your very own blog about politics.