May 28th in
Premium Themes
,
Themes for Businesses
by
Wordpress Jedi
.
WordPress is a highly flexible CMS that can be used to set up personal or corporate blogs fast. In fact, you are not limited to blogs and can create portals and fully-fledged websites with WordPress. You just have to find the right theme for your project. If you are looking to set up your business website or upgrade your corporate web page, here are 45 premium, high quality WordPress themes you should consider: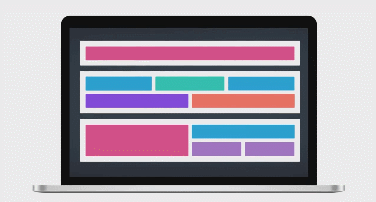 1. Divi: a smart theme with 18 pre-made layouts and the Divi Builder, allowing you to customize how your site looks. It has a responsive design. You can use this theme for all kinds of websites.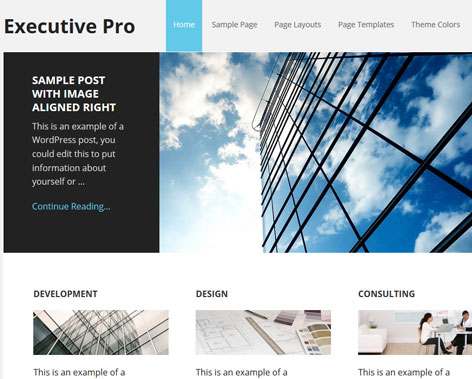 2. Executive Pro: an elegant theme with 7 color styles and 3 layout options. It lets you customize its header and background conveniently. The theme features HTML5 markup and a responsive design.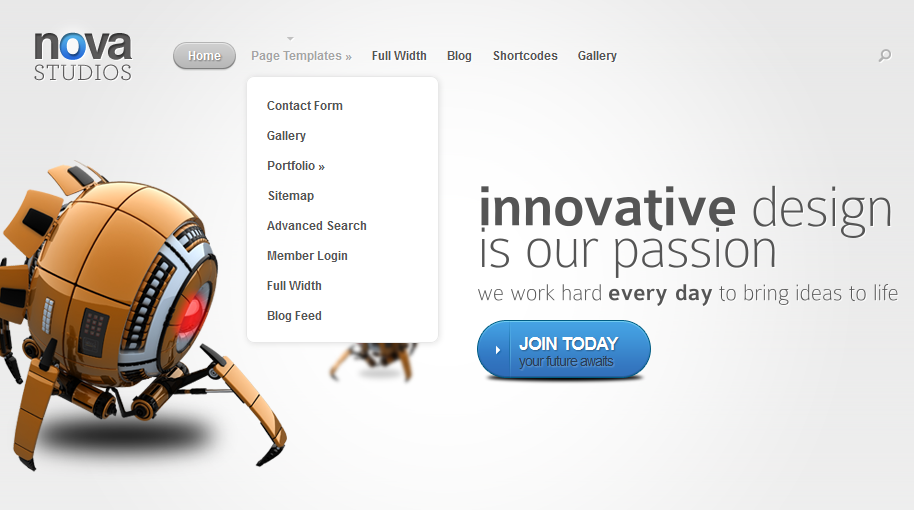 3. Nova Theme: a great looking theme for startups, agencies, and other small businesses. It has 6 color schemes and offers automated thumbnail resizing. ePanel makes it easy to customize.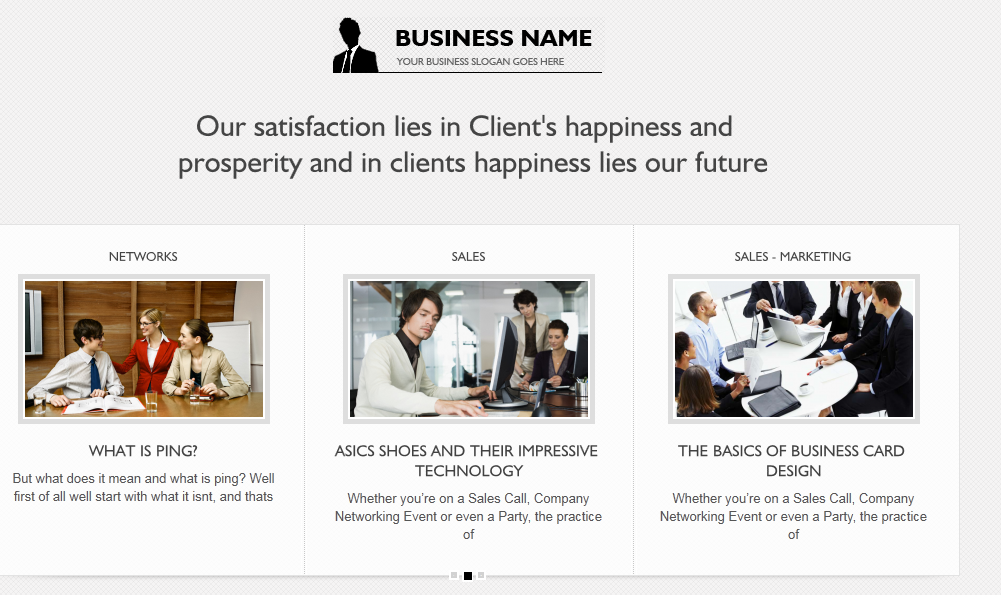 4. Enterprise Theme: has a clean and highly customizable front-page with 5 unique color schemes for webmasters to choose from. Its back-end can be used to manage navigation, SEO, analytics, and ad settings.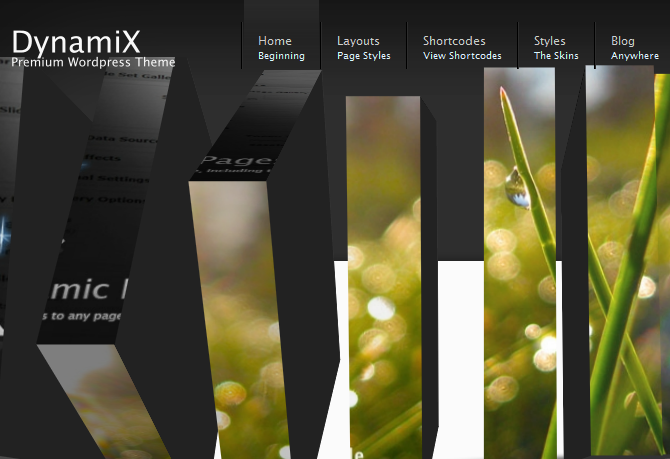 5. DynamiX: it has 20 outer skins and 2 inner skins. It takes full advantage of jQuery to bring a more dynamic experience to your website. [click to continue…]
{ 9 comments }
Continue Reading