December 18th in
Hack Prevention
by
Wordpress Jedi
.
Many webmasters do not pay attention to the code in their templates or plugins. If your site has security holes or even malware, you are going to get in trouble. You could always check your code manually. These code scanners could also identify issues with your code: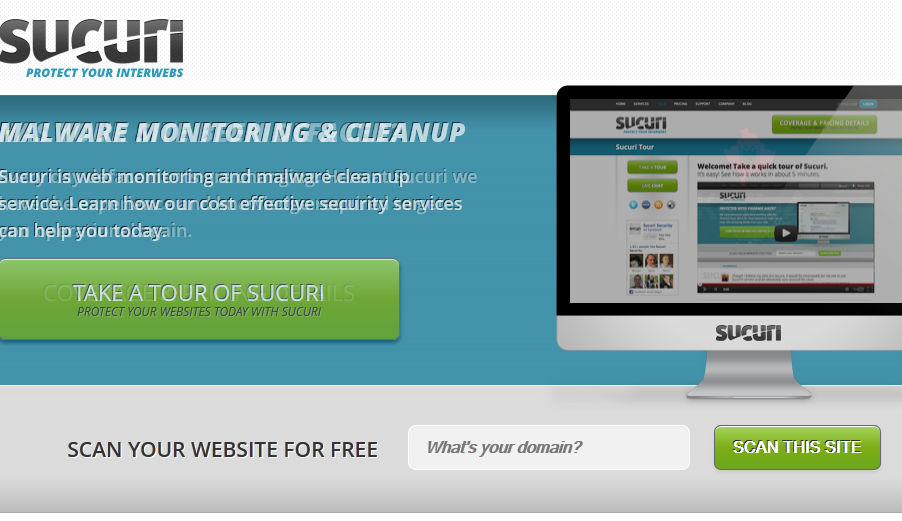 Sucuri: the service we currently use to protect our sites. It not only has a site scanner but also a cool WordPress plugin to keep you informed on what's happening on your site.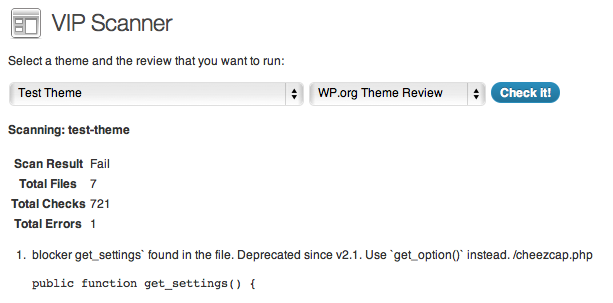 VIP Scanner: scans your themes and files to find out any potential issues on your server. This is basically a UI for the VIP Scanner library.
{ 0 comments }
Continue Reading