Many of us work so hard to produce unique and quality content for our websites all the time. Not everyone is willing to go through the pain of doing that do. Some people prefer stealing other people's work without giving any credit back. That applies to articles, photos, and videos. If you have a photo-heavy site, you are better off watermarking your most unique photos. These plugins help with that: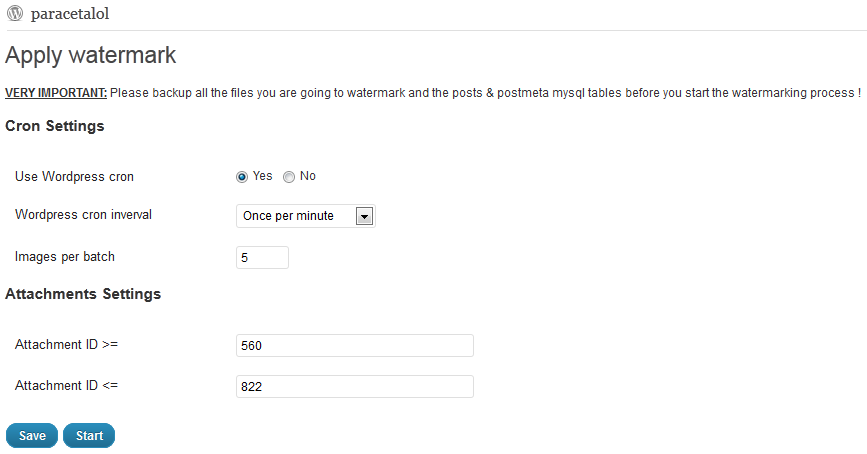 Watermark My Image: enables you to watermark your images fast. It is highly customizable. You can pick and choose what to enable watermarks for.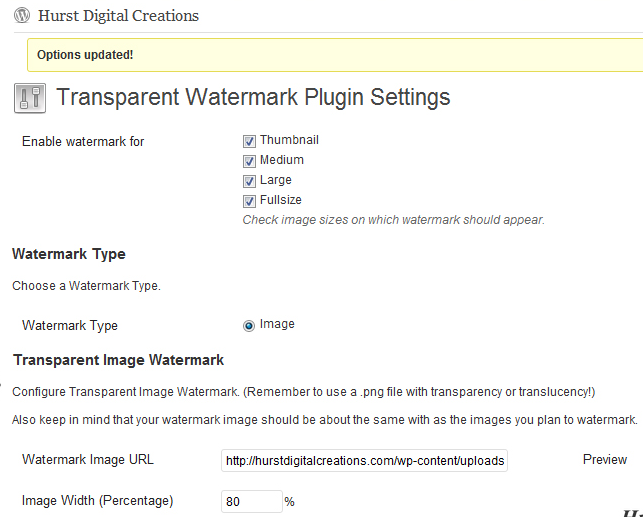 Transparent Image Watermark: allows you to watermark your uploaded images using a PNG image file with transparency.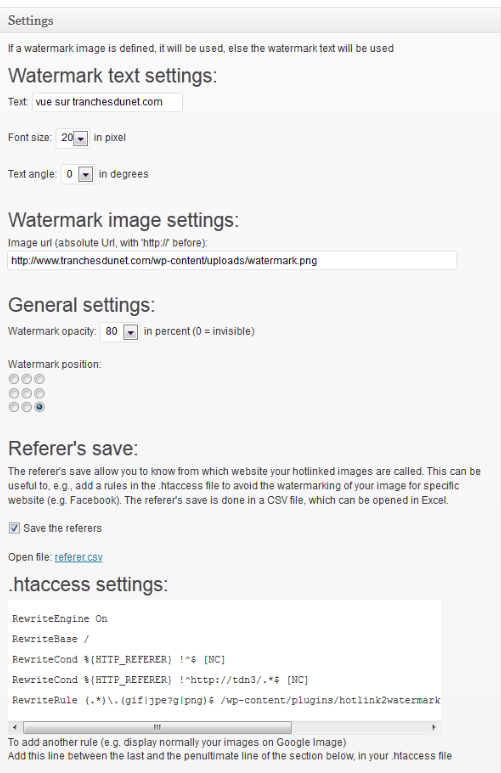 Hotlink2Watermark: this is a sneaky way to deal with hot-linkers. We are talking about people who not only steal your photos but also use your bandwidth to serve them. This plugin turns your hot-linked photos into ads, linking back to your site.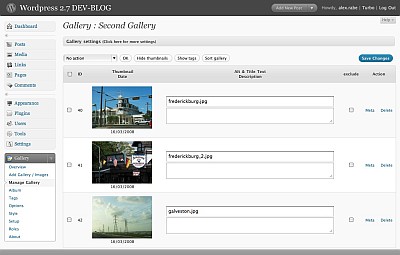 NextGEN Gallery: does not need any introduction. It is one of the best image gallery plugins around. It offers a ton of features, including watermarking capability.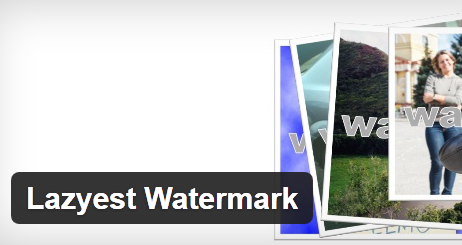 Lazyest Watermark: using Lazyest Gallery plugin on your website? This plugin adds watermarks to your images.
There are many other ways to add watermarks your images. These plugins just make the job a whole lot easier.