We all have to deal with images on our WordPress sites. Uploading new images to your WordPress site does not take more than a couple of clicks. But if you are taking time to take pictures, you may as well optimize them for your site. Adding your own watermark protection to your images is a good idea too. Webmasters can make changes to their photos using tools such as Photoshop. But that could be an overkill for simple web jobs. Scissors Continued is a handy plugin that puts you in control of your images and lets you manipulate and watermark your photos.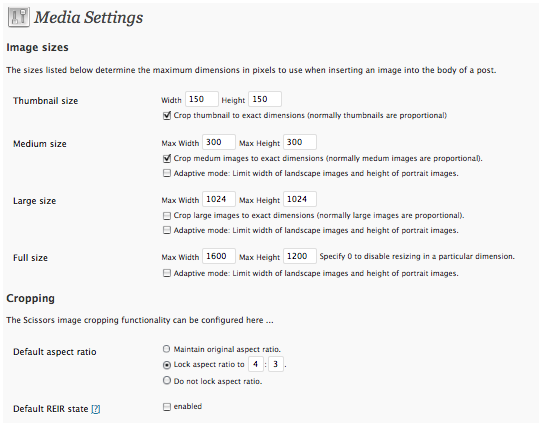 This plugin automatically resizes your photos when you upload them (based on the settings you choose from your images). It also can handle image cropping, rotation, and much more. Manual watermarking is supported as well. Scissors Continued does not degrade the quality of your photos and saves you time manipulating your images.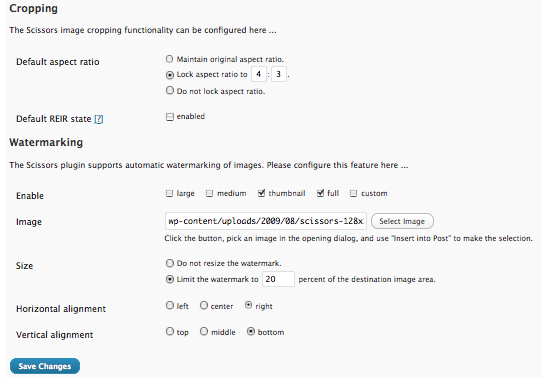 You are in control of how your watermarks show up in your images (their size, position). If you have a ton of images on your website, the process does get a bit tedious though. At the same time, you won't have to open up your photo editor everytime you want to get your photo ready for your website. This plugin can more than handle simple image manipulation tasks.