In the past few months, we have covered a whole host of plugins that let you add interactive quizzes and tests to your website. Watu Quiz is also worth a look. It lets you create and display exams and surveys on your site and assign grades to takes. It supports single, multiple-choice, and and open end questions.
Currently Trending Themes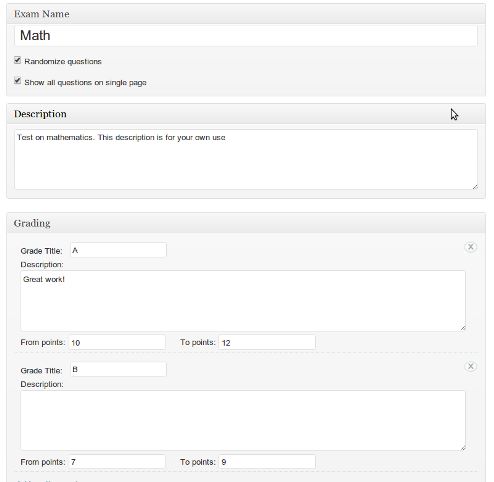 This plugin lets you use shortcodes to add quizzes to your posts. It can randomize questions too. You can assign grades and points to every answer and Watu will do the rest by calculating the grade. Questions can be imported from a CSV file.