WooCommerce is powering many online stores these days. There are plenty of attractive themes and extensions available for it, so the sky's the limit when it comes to customizing WooCommerce. WooCart Pro is a dynamic plugin that lets you add a dropdown cart to your store, making it easier for your customers to see what they have added already.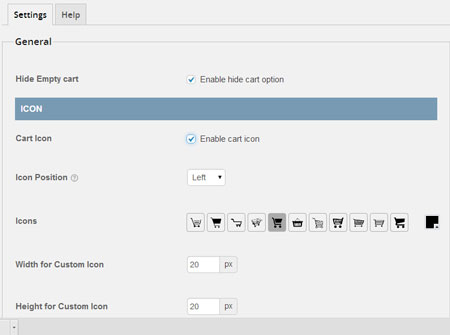 WooCart Pro can display the list of products on click or hover. It comes with 11 icons but you can add your own. The script is responsive and has a "floating" option. You can set max number of products on the list, change text and colors, enable cart in the menu, and do a whole lot more from the back-end.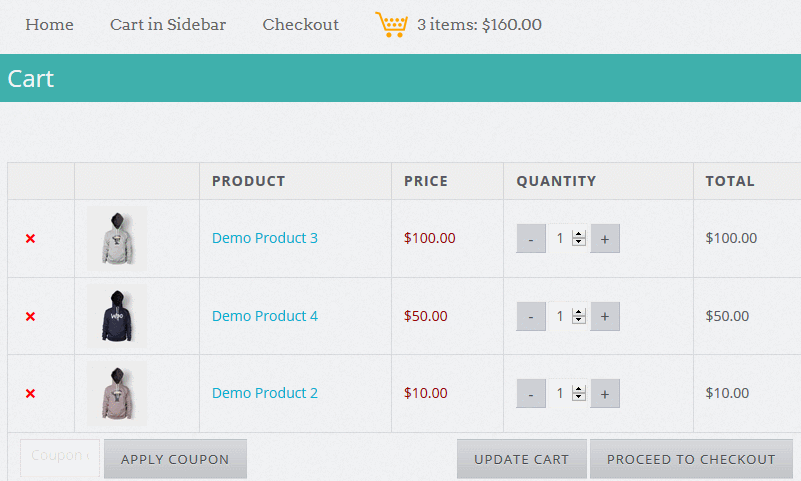 WooCart Pro is a commercial plugin by Festi-Team. You can find out more about it here.