WooCommerce makes it very easy to turn your website into an online store. Adding your products to your store is just one part of the story though. You will need to promote them aggressively and in an eye catching fashion to encourage your visitors to do business with you. WooCase Pro is an attractive slider plugin that lets you showcase your top products on your site.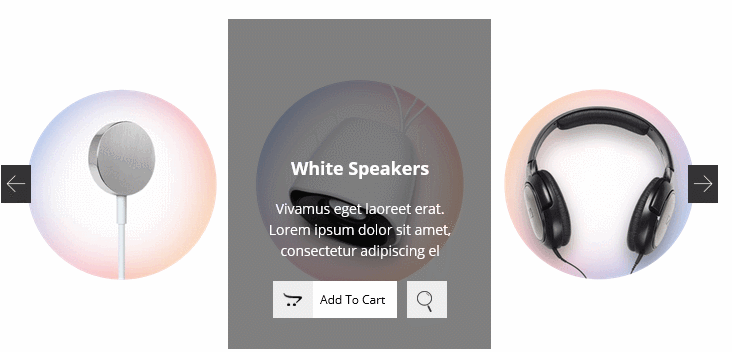 WooCase comes with over 29 variations and 13 different slider versions. You will be able to display your products using a simple shortcode. WooCase is responsive and has multiple grid view slides. You can use it to showcase products from a certain category.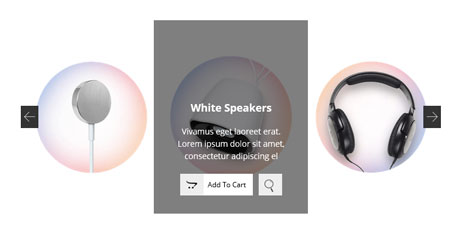 This commercial plugin makes your website look more dynamic. You can download it here.