WooCommerce is one of the most useful WordPress plugins around. It lets you sell a wide variety of goods and services online. You can even use it to sell tours and other travel related services. With WooTour, webmasters will be able to create and manage appointments online. Visitors will be able to book tours online while webmasters can create and sell tickets.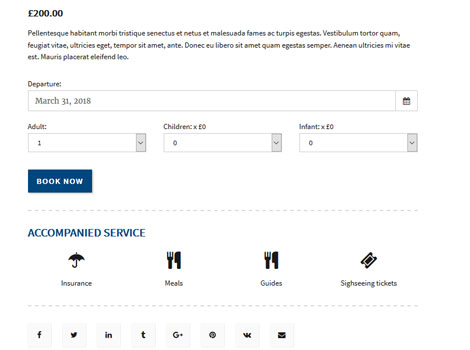 Your visitors will be able to access their history on your website. Webmasters can export customer list in CSV or PDF format. PDF invoicing is also available. The plugin supports Visual Composer. You can customize colors, fonts, and many other features.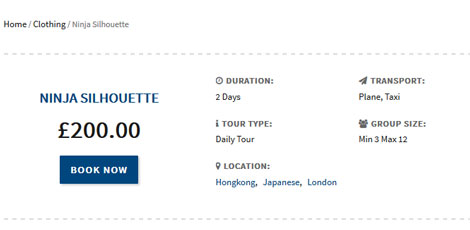 This is a commercial plugin. More information is available here.