Many folks I know have WordPress clients whom they provide service to on a daily basis. When you have clients, you want to be as helpful and responsive as possible. You could always help your clients get things done faster by creating interactive guides for them. It is also possible to use third-party videos and interactive material to offer better service to your customers. These 2 plugins could prove useful for WordPress consultants:
Currently Trending Themes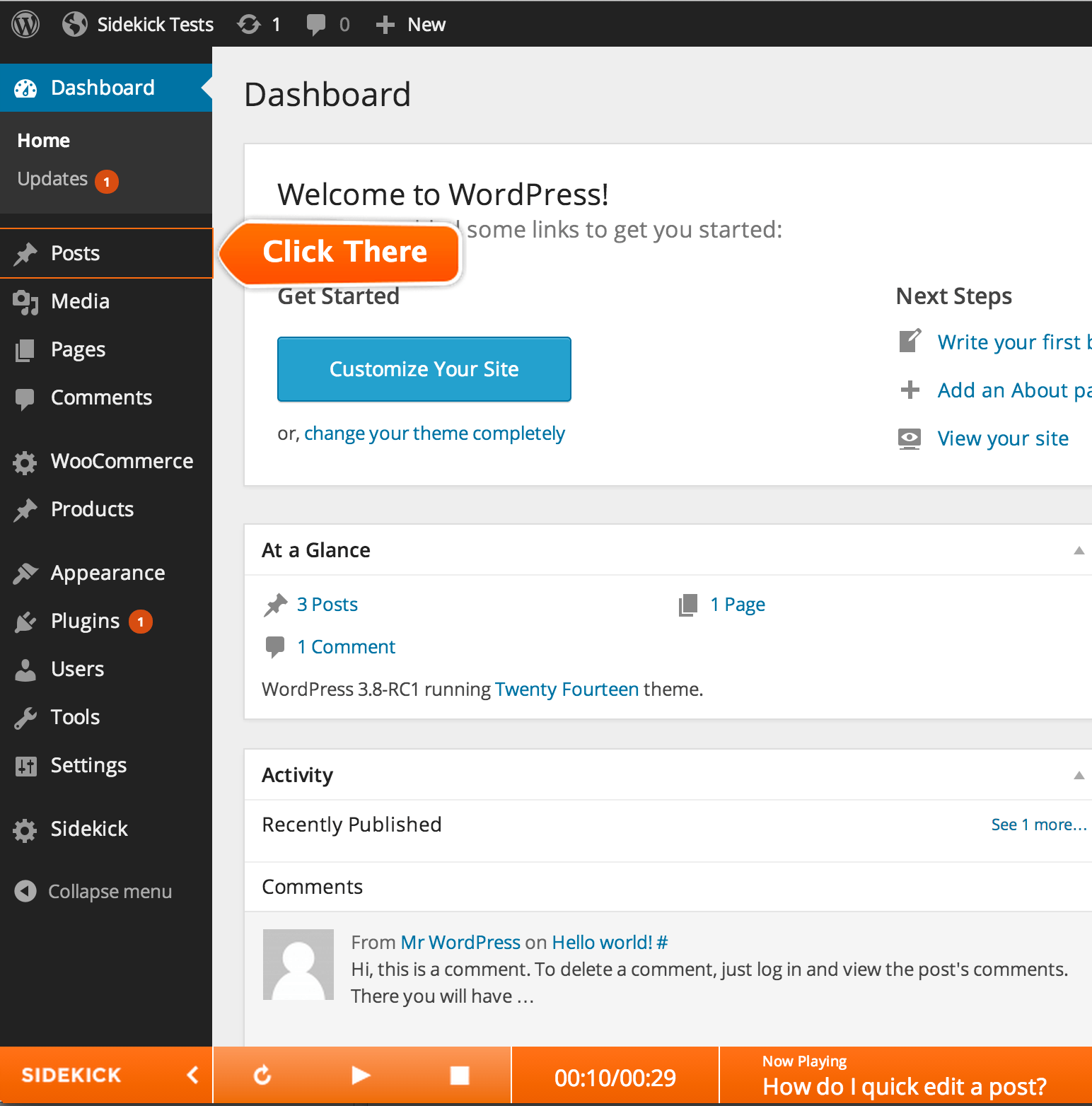 SideKick: provides real-time, voice guided WordPress training and support to your customers. It has guided tours of WordPress, step by step instructions, and hotspots for features and functions. This is a JavaScript solution.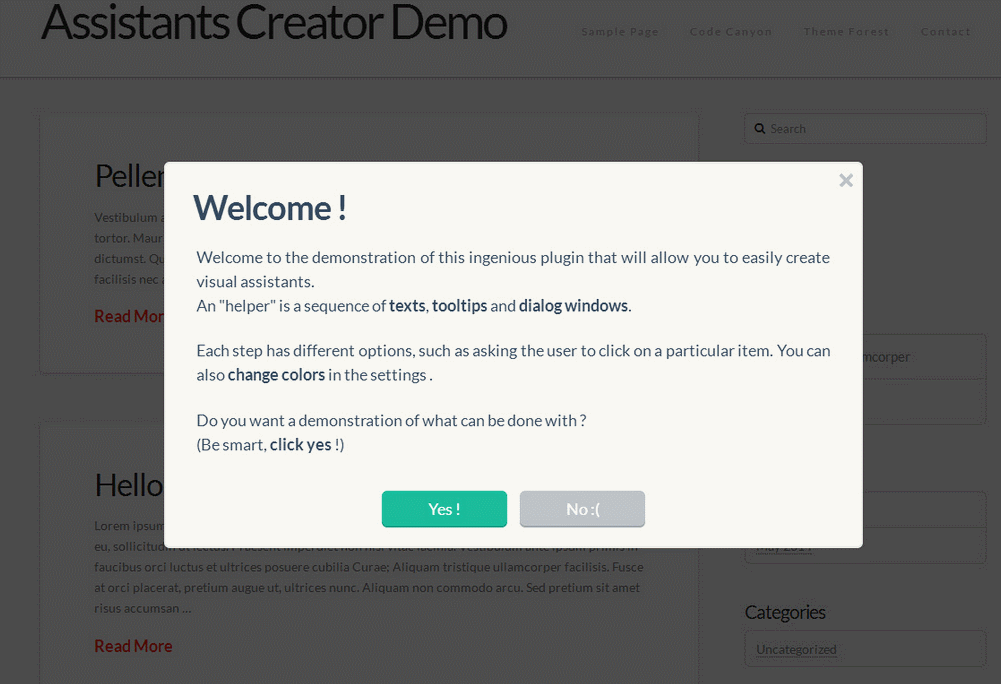 Visual Assistant Creator: this plugin is designed to let you create your own responsive visual assistants. Use it to guide your clients through their own site. The plugin has customizable colors and an import/export data system.
These plugins make it easier to guide your clients and help them complete simple tasks faster. For more complex tasks, you could always use one of these online documentation plugins.