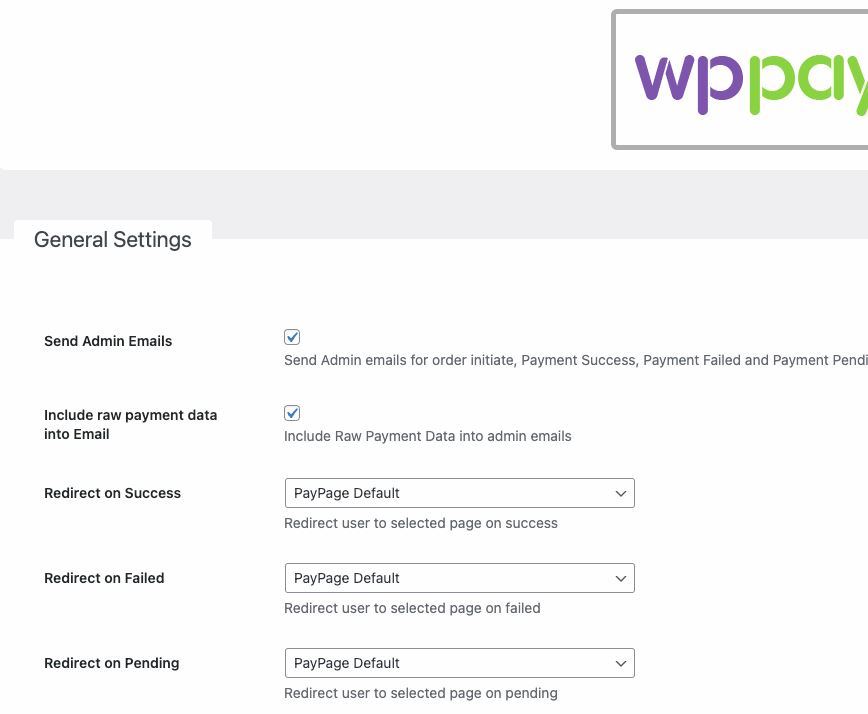 In order to grow your store, you should make your site as easy to use as possible for your customers. Giving them multiple options to choose from as far as their payment goes can also help. WP PayPage is a handy plugin that creates payment pages for popular gateways. It lets you easily accept Stripe, PayPal, and many other payments.
Currently trending WordPress plugins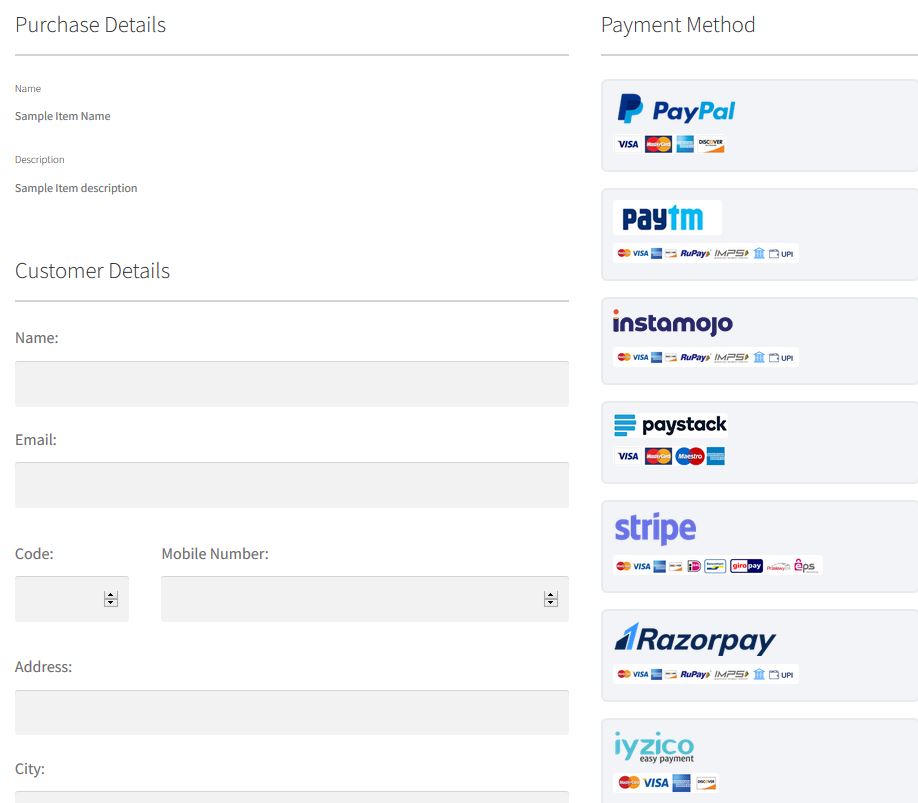 This plugin takes the guesswork out of the process and gives your customers an easy way to choose how they want to submit their payments. You can change redirect on success/failure/pending settings in the backend. livelyworks is the developer behind this plugin. You can find out more about it here.