There are plenty of amazing recipe sites around already. If you have unique recipes to share with the world, there is no reason you shouldn't start your own website. WP Recipe Maker makes it easier to display recipes on your site in an attractive fashion. It lets you easily add recipes to any post.
WP Recipe Maker is compatible with Gutenberg and Classic Editor. It supports regular and guided recipes metadata. It is also compatible with Pinterest Rich Pins. WP Recipe Maker lets you add photos or videos to any step of the recipe.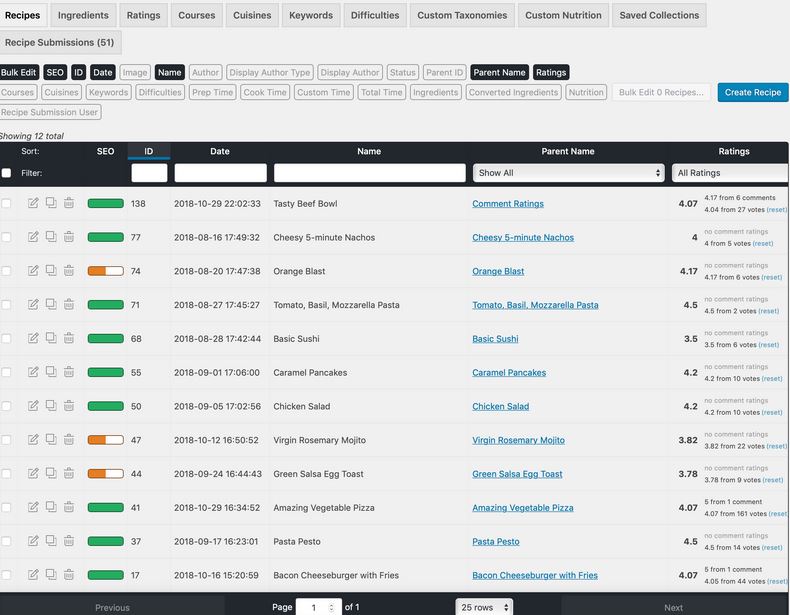 What's neat is you can use this plugin to import data from other top recipe plugins. The premium version lets you use ingredient links, adjust servings, and accept recipe submissions.