AI tools such as ChatGPT have gained a lot of fans over a very short period of time. You can use them to write content, edit your articles, come up with outlines, and a whole lot more. AI Divi Copywriter is one of many plugins you can use to harness the power of OpenAI's GPT to generate content for your posts.
Currently trending WordPress plugins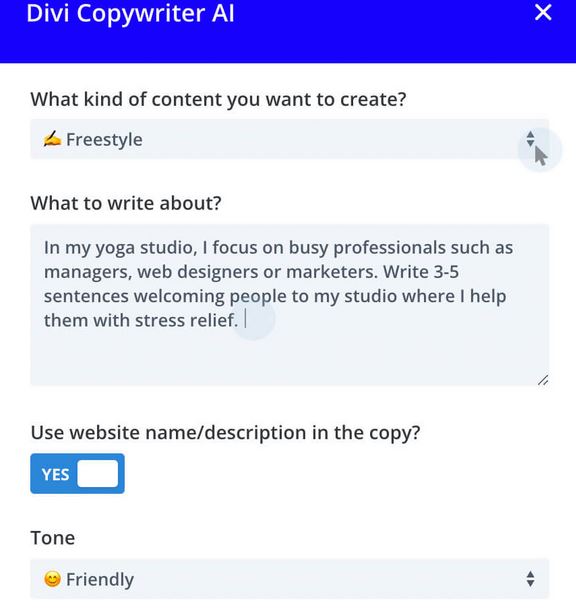 This plugin helps you set up demo sites faster by generating high quality posts for your site. It can write listicles, SEO copy, and a whole lot more. Simply let the plugin know what you want it to write about, provide it with basic instructions, and the rest is easy. You can change tone of your content too.