Cryptocurrency prices can be quite volatile but many small businesses still accept some form of it. Thanks to Boxcoin, you can add support for crypto payments to your WooCommerce store. It lets you accept Bitcoin, Ethereum, and Dogecoin cyrpto payments for your products.
Currently trending WordPress plugins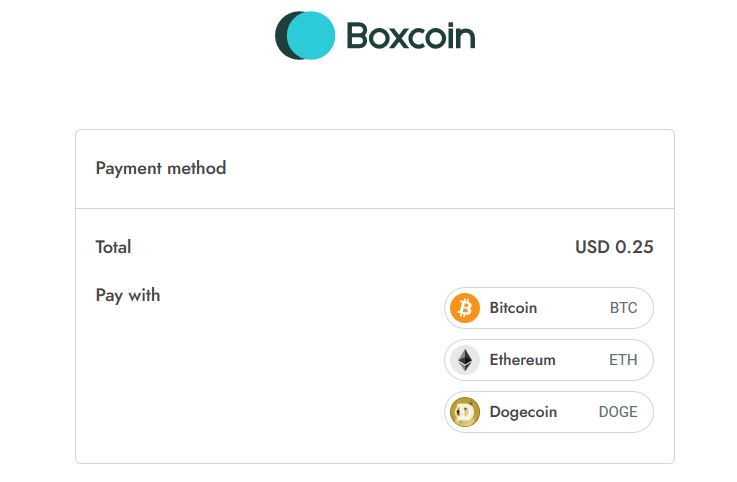 This plugin lets you use your own nodes to verify transctions, generate addressses, and check balances. It is powered by up to 5 Blockchain explorers for redundancy. This plugin doesn't quire you to sign up for a third party service to use it. It has a clean admin interface for tracking and managing transactions.