In this day and age, all businesses need to have an online presence. You are going to have a difficult time promoting your services and executing local, mobile, and social marketing campaigns without a website. If you happen to be a doctor, chances are you don't think a whole lot about HTML or PHP programming. With themes such as Doctor+, you can build a decent online presence for your business faster.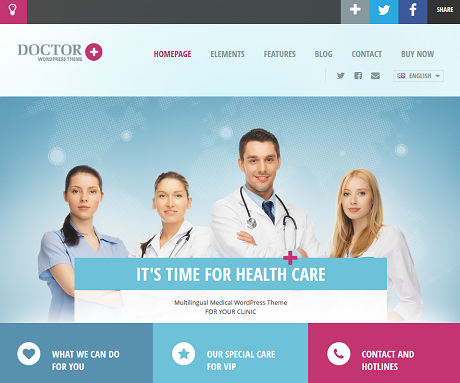 Doctor+ has a user-friendly design and a page builder you can use to customize your site. You get over 16 website elements to play around with. The theme is fully responsive and has an admin panel to let you customize various facets of your site. Doctor+ offers multilingual support. It has everything you need to showcase your facilities, members, services, partners, and testimonials. You can also create custom maps for your audience.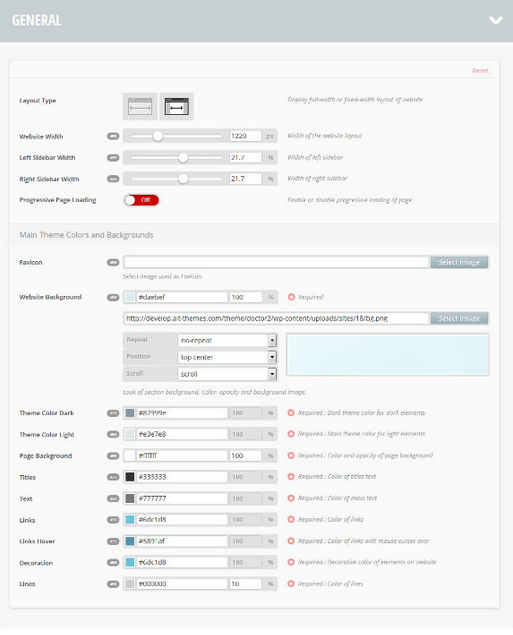 Doctor+ can work well for doctors, medical institutions, and other comparable businesses. This is a premium theme by an Elite Author.