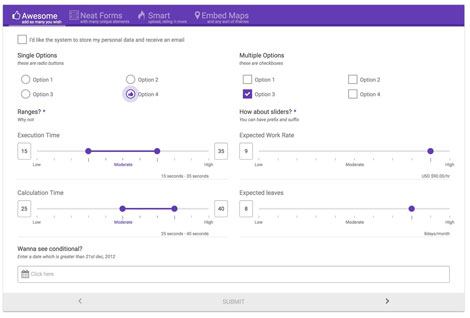 There are plenty of basic form builders that let you customize your contact forms. eForm takes it to the next level. It lets you add quizzes, surveys, cost estimation forms, and a whole lot more to your site.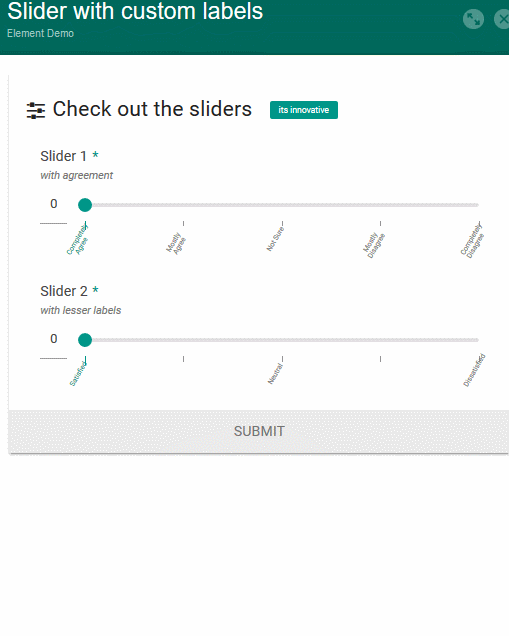 eForm serves as an advanced quiz and survey system. It supports LaTeX formal in labels. You also get interactive charts and ability to download submissions in CSV format. Users will be able to review and track their submissions. Your forms are protected against bots.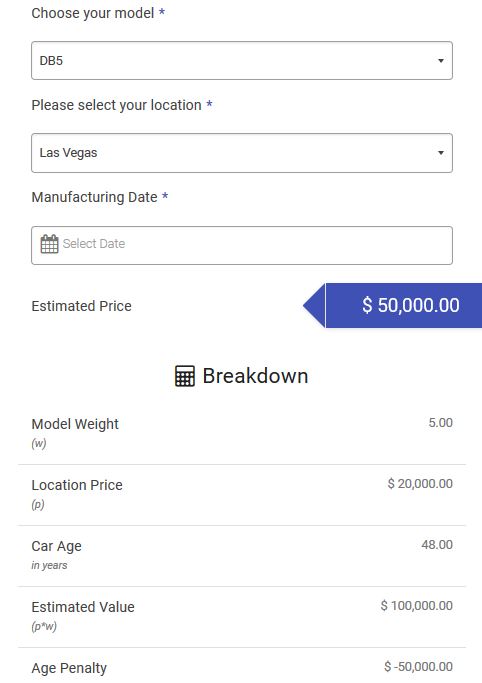 eForm has a responsive design. Whether you are interested in building a smart feedback system, short quizzes, or forms with multi-criteria conditional logic, this plugin has you covered. It is WooCommerce friendly.