We all upload a wide variety of files to our WordPress site all the time. Managing them all is easier with a decent file manager plugin. We have already covered a bunch of plugins for that. Filester for WordPress lets you easily manage your WordPress files. It enables you to edit, copy and upload/download files & folders.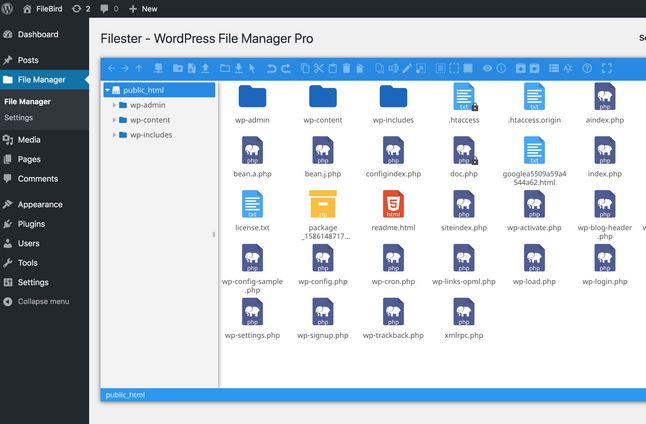 This plugin has a drag & drop interface. You can select users that have access, max upload size, enable trash, and change other settings in the back-end. For certain user roles, you can disable various commands. You can also change root path for each user role.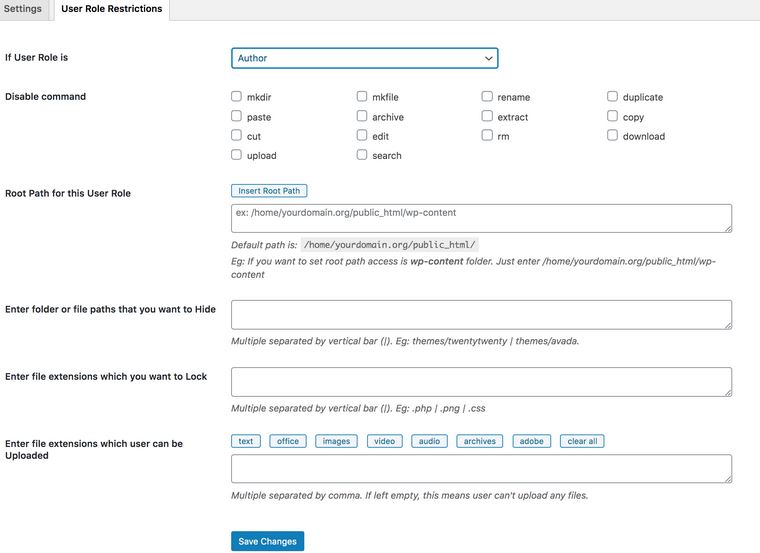 This plugin supports multiple languages, including right to left languages. It also supports zip/unzip operations. More information is available here.