In the past few months, we have covered plenty of awesome marketplace themes for WordPress. FreelanceEngine is not your average theme though. It is designed for freelance portals, enabling you to connect employers and freelancers on your website and make some money in the process. The theme has a social media friendly and responsive design.
Currently Trending Themes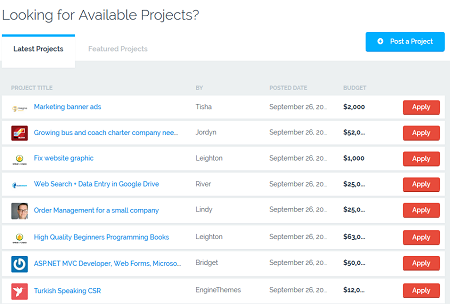 FreelanceEngine features a modern design. You can create different payment plans and charge your users for posting. It has modular blocks to enhance your pages. FreelanceEngine offers a dashboard for employers and freelancers. There is also a review system for both sides. The theme is ready to be localized. It is built on Bootstrap.
FreelanceEngine is ready to be localized and is fairly easy to customize. You can change payment settings, e-mail templates, and front page background easily. This is a premium theme.