Becoming a successful politician can be quite challenging. Getting people to vote for you is harder than it looks. Besides, you will need to spend money to get the word out about your campaign. Let's not forget that people will expect to be able to find serious candidates online. FrontRunner for WordPress is one of many themes you can use to give your campaign a professional online presence.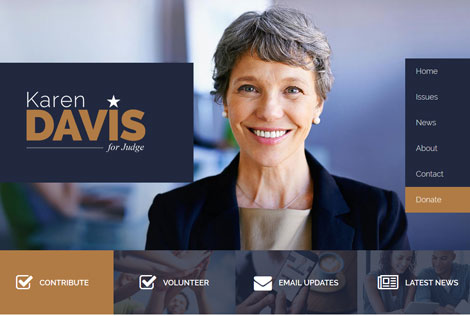 FrontRunner is designed for political organizations, interest groups, parties, and individual candidates. It lets you redirect first time visitors to custom landing pages. The theme comes with everything you need to schedule campaign events and connect with your followers. You can also accept donations via PayPal.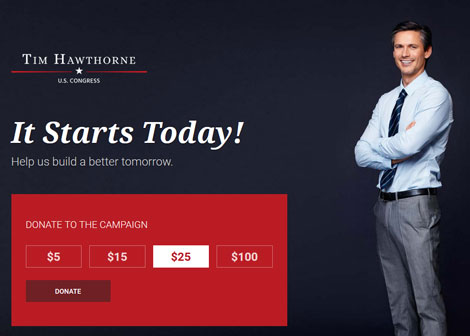 FrontRunner is social media friendly. It lets you maintain a side blog to share news and updates. You get landing page, error, and other page templates to put your site together faster. This is a commercial theme.