Selling your own products online is much easier these days. There are already plenty of marketplaces available for selling used electronics, e-books, handcrafted items, and everything else. You could also sell your products on your own site. Book Author for WordPress is one of many themes you can use to start selling products online. It has a responsive, customizable design.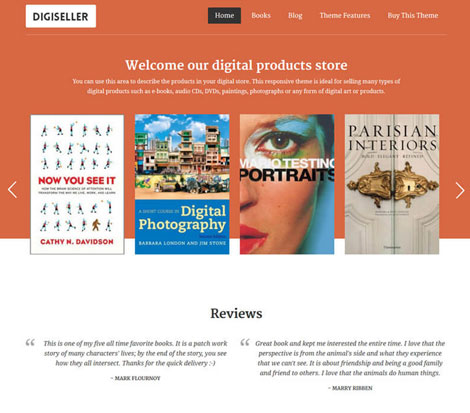 Book Author is compatible with WooCommerce. You can use the Digital Downloads plugin or link to Amazon from your site. The theme lets you import/export products from CSV files. You can add an unlimited number of products and manage them from the back-end. Customers will be able to leave reviews. Over 10 payment gateway add-ons are available for the theme.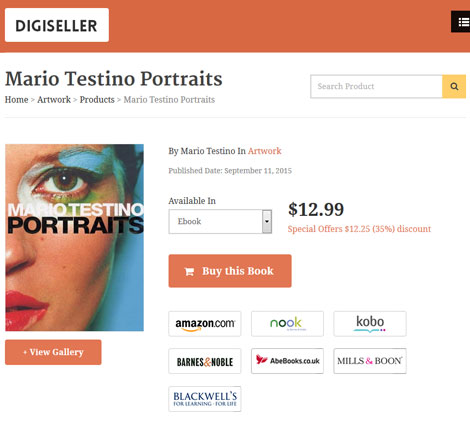 Book Author can be used to sell eBooks, videos, photos, courses, and other digital products. It is ready to be translated. This is a commercial theme.