Site Logo
Get a Free Logo For Your WordPress Blog
I hear this story a lot. "I am thinking about starting my own blog, but I am no good with design. I don't know any Photoshop and don't have the money to pay a professional designer to create a logo for me." Well, fear no more my friends. I can tell you from the experience that you either get the whole design thing or you don't. I am a proud member of design-handicapped club, which means I can't design any thing to save my life. I have even tried learning Photoshop and Illustrator but I am not creative enough to do anything with what I have learned. But with LogoMaker, I have pretty much don't have to do anything.
LogoMaker is an innovative self-service logo design service that allows you to design your logo on the fly. You basically sign up for a free account, and you can use pre-designed logos and change them to make your own unique logo.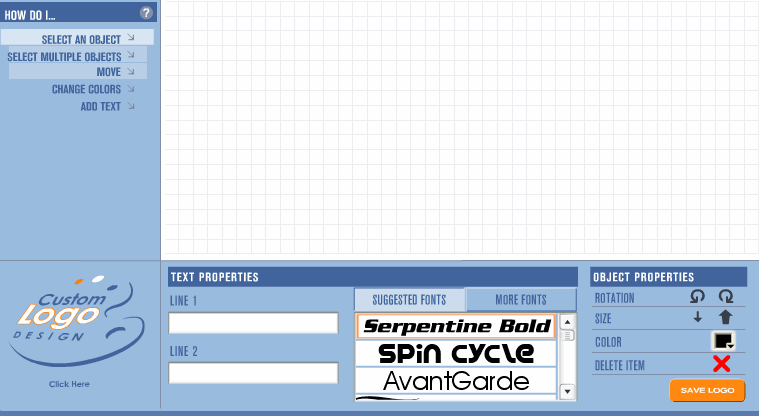 You can change fonts, add images, and do all kinds of stuff with the template that HP has with LogoMaker. Here is what I was able to create in less than 40 seconds.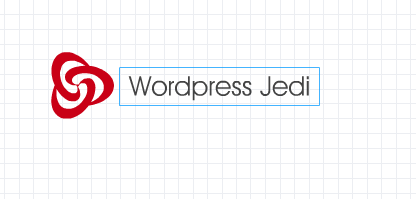 Now you can buy logos that you design for only $49. You can then download the gif, jpeg, and the EPS file, and you can change your logo if you know illustrator or Photoshop. But the great thing about Logomaker is that you don't have to buy your logo. You can use it for free by providing a link back to LogoMaker service. It can't get any better than that. Now a lot of the gurus may say that buying a $1000 logo gives you more credibility. I don't necessarily agree with that. A whole lot of startups don't have the resources to buy expensive logos, and these logos do just fine as far as I am concerned. Best of all, the risk is none or minimal (if you decide to buy). I do encourage you to play with the templates as they are very addictive. After playing with it for a year now, I now regret spending so much time learning everything there is to know about Photoshop (it's a nice skill for a designer but is not for everyone).