Site Logo
Design Your WordPress Logo – Part III

In the part II of this series, I talked about how you can use LogoMaker to create your very own WordPress logo. LogoMaker is a great solution, but what if you are not satisfied with the abstract logos that you get with LogoMaker. You can always try LogoYes. In fact, LogoYes is the site that I used to develop the logo for my start-up company. The quality of logos are slightly better than those provided by LogoMaker, and the interface is as user-friendly.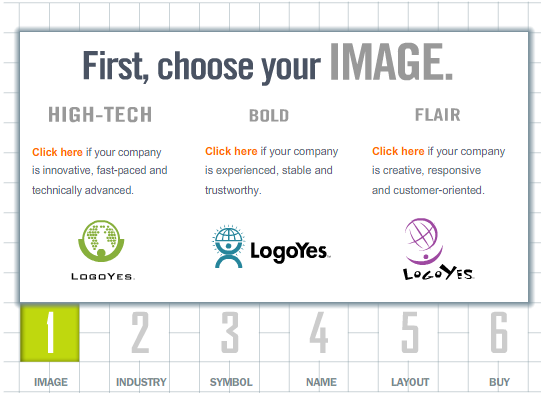 LogoYes' design process is very similar to that of LogoMaker. Essentially, you are provided with three classes of designs to choose for your logo. If you are a high-tech company, you may want to choose the high-tech class, and you can use the same approach if you are in other industries. Once you have chosen your design class, you are provided with a list of industries that you can choose for your business.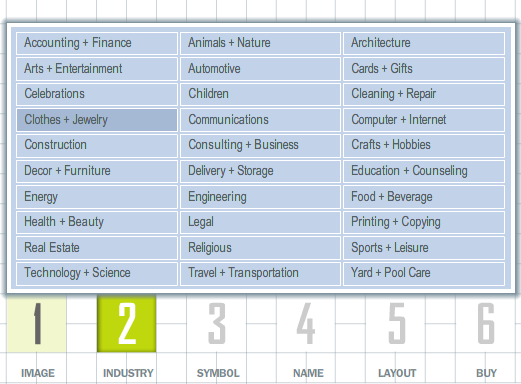 Once you choose your symbol, you get the chance to add text to it (similar to LogoMaker). Here is where LogoYes defers from LogoMaker. You have a sub-class under each class, and as a result you have access to more abstract logos here (all the logos are black and white until you change them).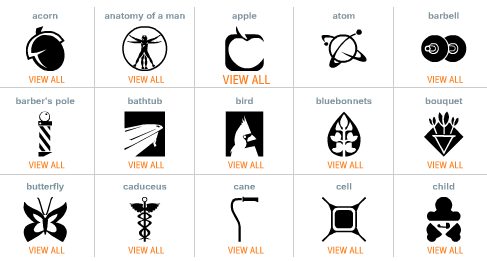 Once you have chosen your image, you get a chance to add text and customize its look. You are provided with the design canvas which you can use to resize your images, flip your logo, or change its color.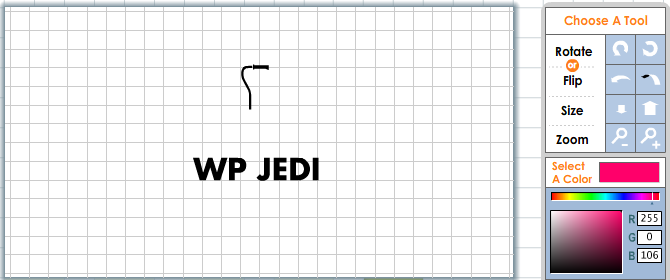 Once you have chosen your logo, you can then get a chance to design your business card as well. LogoYes has a comprehensive business card design program that allows you to find the design that is right for you.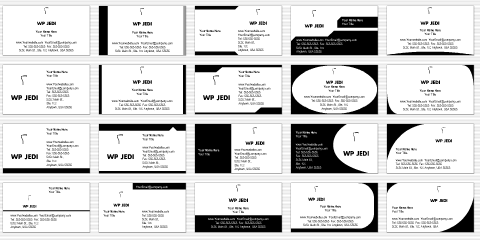 Currently Trending Themes
LogoYes is an innovative Do it yourself logo solution for anyone interested in designing logos for cheap. You don't have to break the bank to get your logo and business cards. The application is very easy to use, and you get to save and edit your logo until you decide to download it (you are provided with different file formats including EPS). If you are starting a new blog, and you are passionate about it, you may want to invest a little to start your branding as soon as possible.
In part IV, I'll talk about some other solutions that you can use to design your own logo.