In this day and age, plenty of people are making a living out of selling their own handmade products. Thanks to the Handmade Divi theme, you can give your website an attractive makeover. It lets you showcase your artwork, handmade projects, and everything in between. It integrates with WooCommerce, so you can sell your own things.
Currently trending WordPress plugins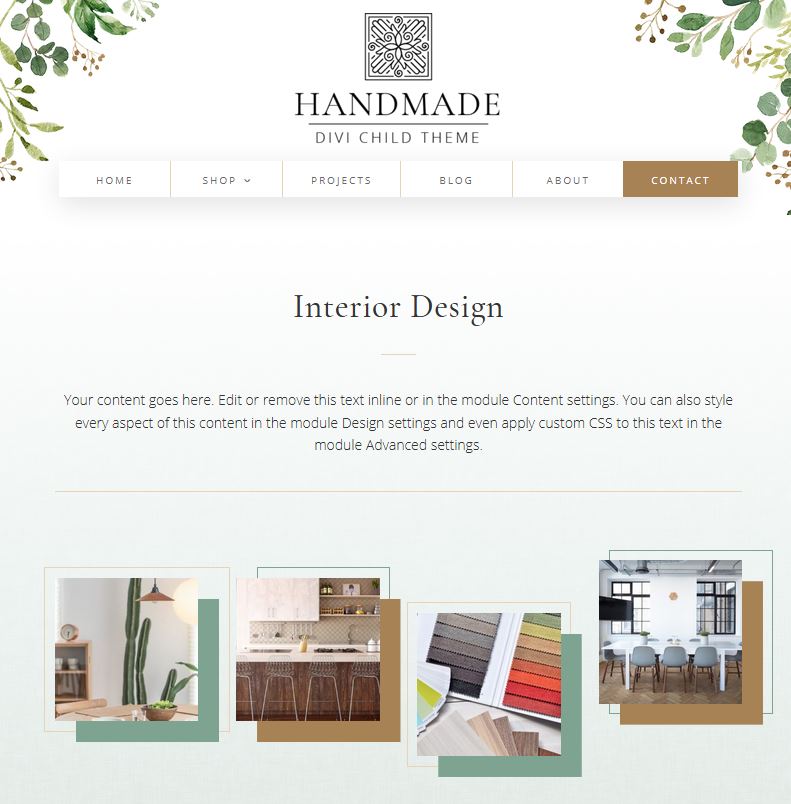 Handmade comes with Divi 4.0 templates for shop pages, product pages, and other sections of your site. It also has plenty of project demos, so you can get started faster. Handmade also has a template for your blog.