WP Stuff
3 Cool Glossary Plugins for WordPress
Most books come with a glossary section to save readers time looking up the information they are interested about. You don't need to be a book publisher to understand the importance of including a glossary section on your blog. It could make your website more user-friendly. These 3 glossary plugins enhance your website and offers a richer experience to your readers: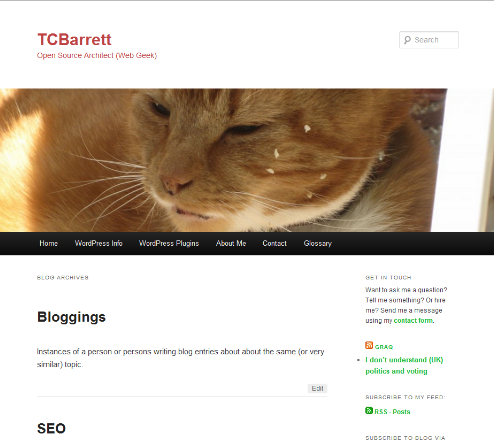 WP Glossary: lets you build a glossary for your website and link terms in your posts to it. This plugin increases your chances of keeping your visitors on your website for longer.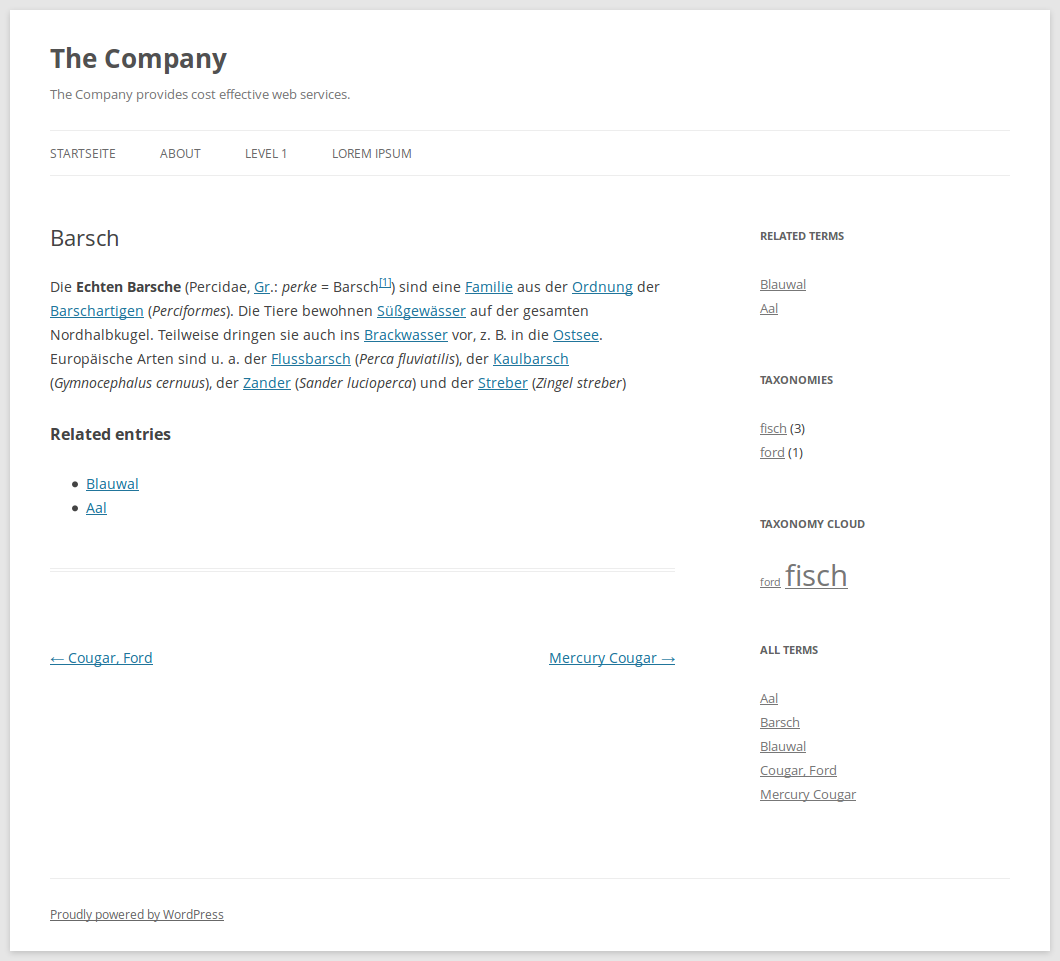 Encyclopedia Lite plugin: a versatile plugin that can add an encyclopedia/glossary/knowledge base/ dictionary feature to your site.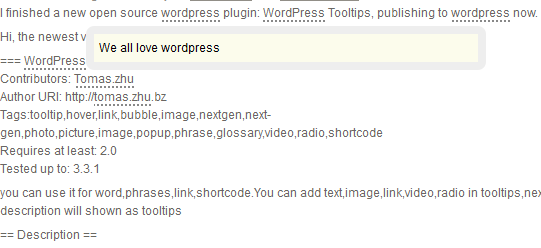 WordPress Tooltips: you can use this to add tooltips for words, phrases, and everything in between. Text, image, link, and video content can be added to tooltips.
Adding a glossary feature to your website could make it more user friendly and keep your visitors on it for longer. These plugins help you implement such a feature for your site easier.