Endomondo has some of the most popular fitness tracking apps around. It is available for iOS and Android devices. Plenty of folks are using the service to keep track of their running, cycling, and other activities. Whether you have a fitness site or simply want to brag about your workouts, Endomondo makes it easy to add your workouts to your site. In fact, it has a number of widgets you can use to get the job done faster. EndomondoWP can also help. Just add your user ID and other relevant information to get started.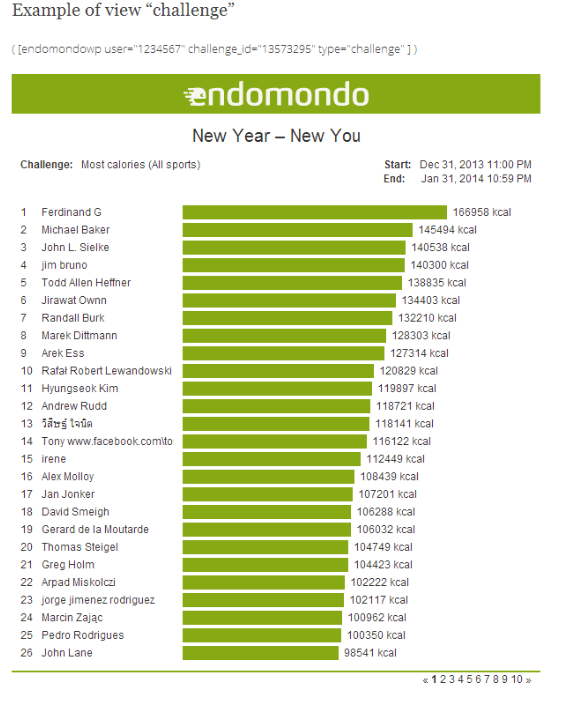 Endomondo has sport summary, workout listing, challenge, event, and many other widgets for you to choose from. With this plugin, you just have to enter your ID, type of view, width, and height. You can customize the output using CSS. The plugin can be used inside your template and customized to offer you the information you need.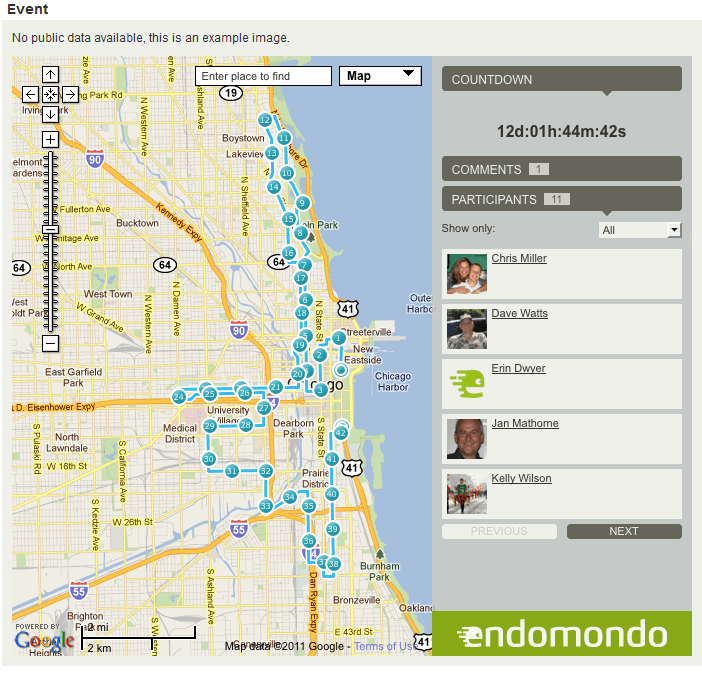 You could always go to Endomondo and get your widgets directly on that site. This plugin simply saves you a couple of steps.